Description
The Dometic square shape sink come with a practical glass lid which is simply folded down after washing up, providing additional workspace, the smart way to fully utilize the narrow mobile kitchen. we understand that having the right sink for your motorhome or caravan kitchen area or a vanity sink that not only does the job buy looks the part too is really important, which is why this stylish square sink with heat-resistant safety glass lid provides the perfect kitchen solution, it is robust and compact but still offers additional workspace.
Essential Product Information:
With AC 540 siphon, rubber seal and hole for tap (Ø 39 mm)
Dimensions product depth, ["] 14.57
Dimensions product height, ["] 5.77
Dimensions product width, ["] 16.54
Net weight, [lbs] 6.62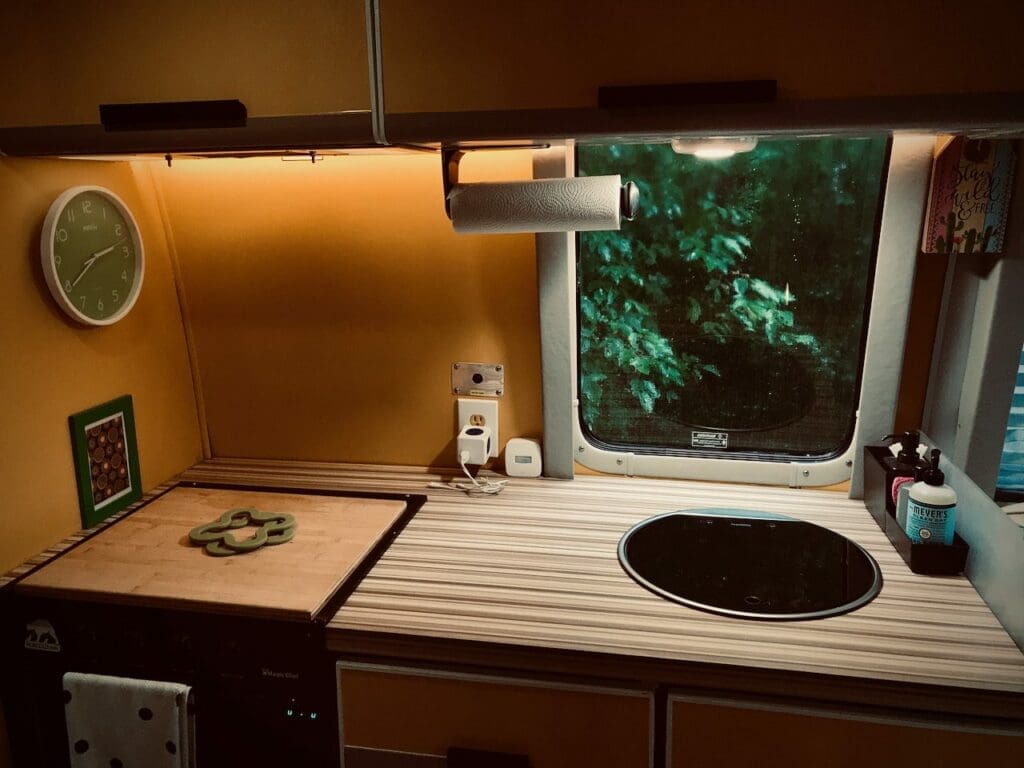 We installed the round version of this sink in our 1973 GMC Motorhome three years ago and are very happy with the aesthetics, functionality, and build-quality of this unit.