Description
Automatically trigger scenes and accessories as someone enters or exits the RV (if placed on the entrance door frame). Receive notifications when movement is detected. And be alerted while you're out and about, courtesy of your ever-present RV based hub.
Great for RV, motorhome, and camper owners who want a discrete motion sensing security system while on the road or or when camping. Place it on any surface or hang it from a wall or ceiling using 3M Command Hooks.
Leveraging the power of revolutionary Apple HomeKit technology, Eve Motion connects directly to your iPhone or iPad via Bluetooth low energy technology without the need of a WiFi network.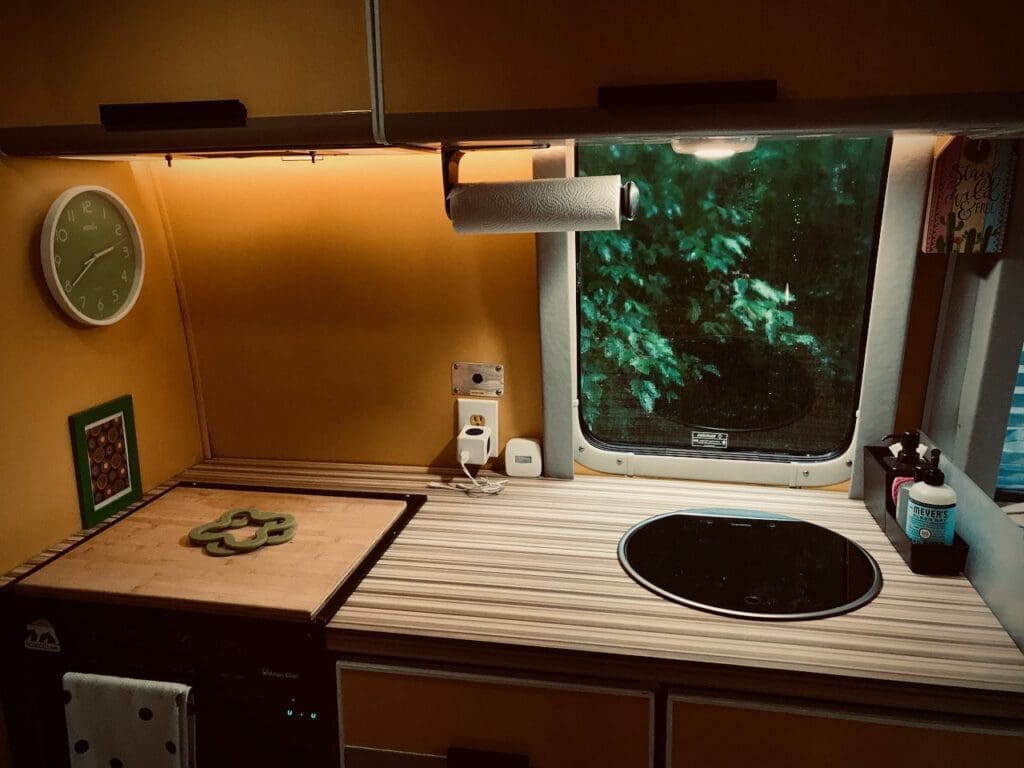 Requirements
Phone or iPad with iOS/iPadOS 14 or later
Controlling this HomeKit-enabled accessory automatically and away from home requires a HomePod or an Apple TV (4th generation or later) as a home hub
Notifications away from home require a home hub
Operating Range
Field of view: 120°
Distance: 9 m / 30 ft. max at 2 m / 6.5 ft. mounting height
Operating temperature: -18°C to +55°C (: 0°F – 130°F)
IPX 3 Certified
Reaction time: two seconds
Power
2 x AA Replaceable Batteries
Wireless Connection
Dimensions