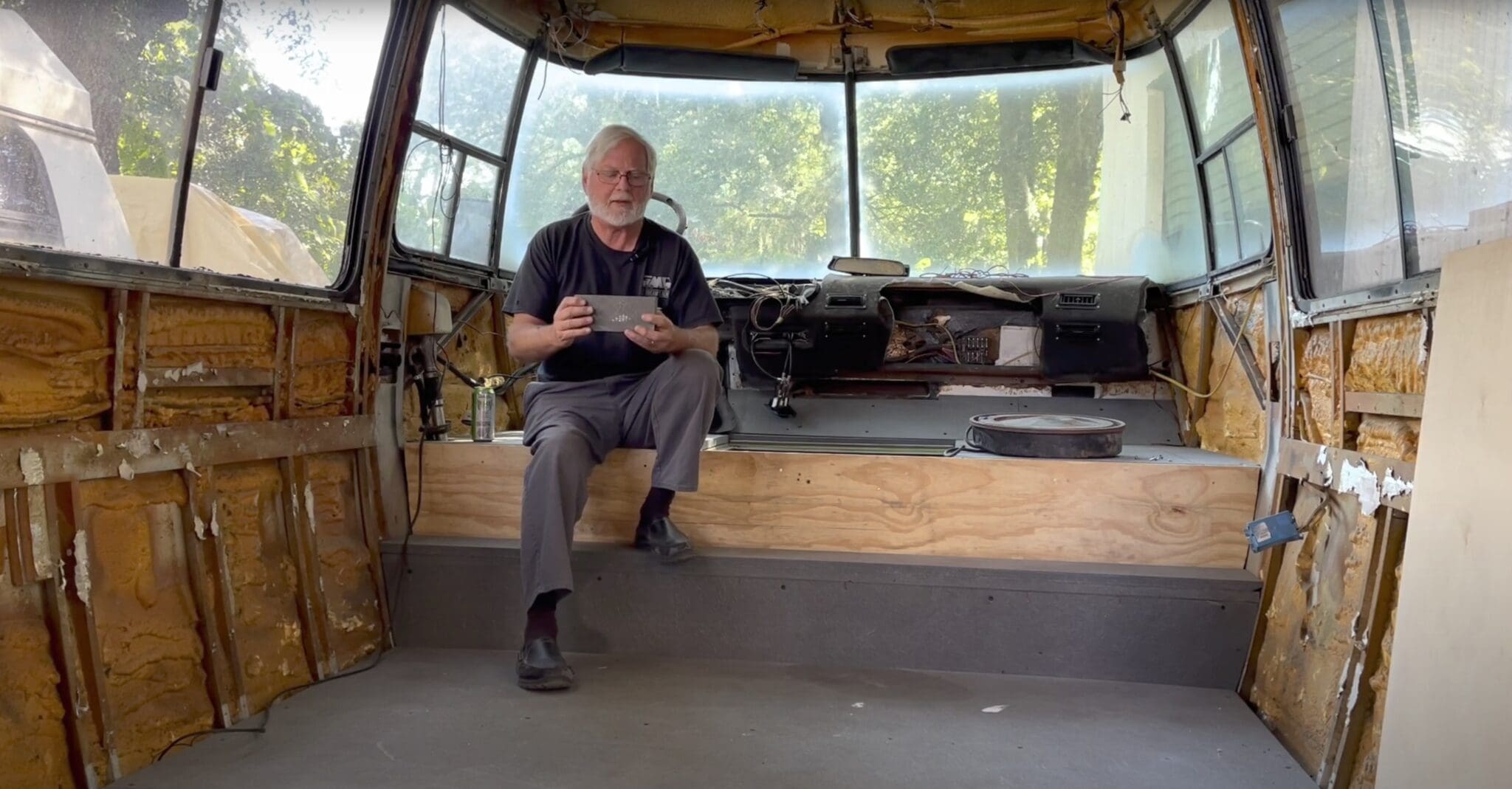 BY Jim Bounds—I would like to thank everyone for their interest in my Electric Motorhome Dream video posted on the #MyMotorhomeLife website last month. I've been getting so many responses via YouTube and through the Motorhome Rehab Ranch Patreon, I've decided that there's clearly an interest in this topic and so I'll be making more videos in the future.
Secondly, thanks to all your suggestions and requests I have put together a shooting and posting schedule for the following month. I couldn't have done this without you.
I have started an Instagram where you can see and keep track of some of the things I and my team have been doing around the shop, as well as bloopers from my videos, and the life of our shop dog El.
Upcoming Video Schedule
(Thursday Oct. 7th) Posting Air Ride Options Video
(Tuesday Oct. 12th) Posting Holding Tanks Video/Creating Fuel Tanks #2 AND CVF Videos
(Thursday Oct. 14th) Posting Fuel Tanks #2 Video
(Tuesday Oct. 19th) Posting CVF Video/Creating Steering AND Windshield Videos
(Thursday Oct. 21st) Posting Steering Video
(Tuesday Oct. 26th) Posting Windshields Video/Creating Quick Adjust Timing AND Bogie Pin Replacement Videos
(Thursday Oct. 28th) Posting Quick Adjust Timing HEI Video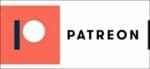 Support The Motorhome Rehab Ranch on Patreon. Click to subscribe now!
Guest contributor, Jim Bounds, writes technical articles about GMC Motorhomes, explores the history of the GMC Motorhome, and takes the reader through some of the more challenging restoration projects he and his team have worked on over the years.
© Jim Bounds, 2021.