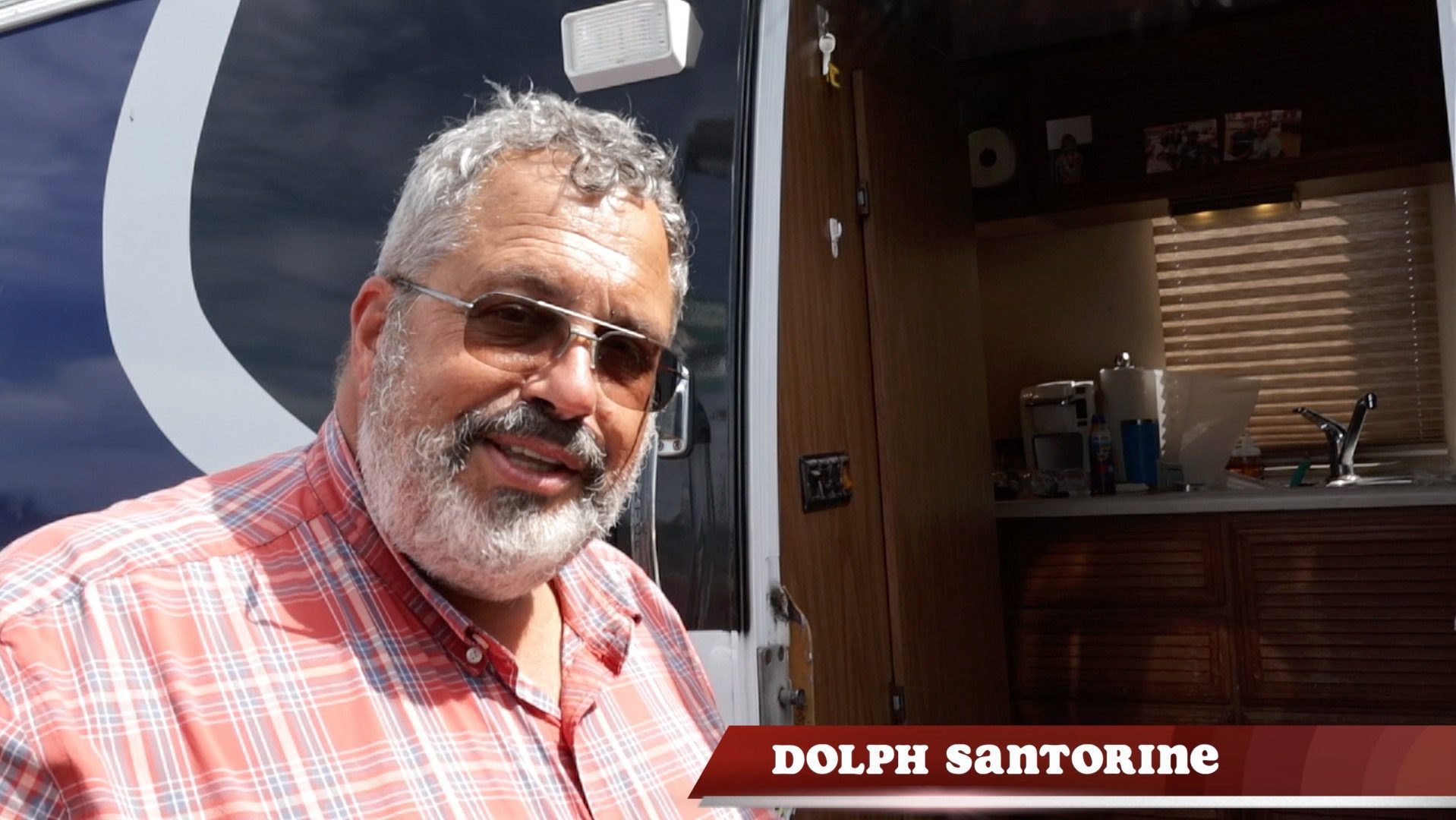 By Marco Kathuria—Our sister company, MKCREATIVE | media, produced this interior GMC Motorhome tour video. It is part of an on-going series of interviews and coach tours focusing on the GMC Motorhome owner community. Other videos in this series can be found on our YouTube channel.
The second episode in a series featuring owners of the GMC Motorhome discussing their experience of buying, upgrading, and using this unique RV.
We'll be posting supporting blog articles to https://www.mymotorhomelife.com for each episode in this series plus short interior tours of various GMC Motorhomes conducted by the owners themselves.
#Summary
Dolph Santorine, GMCMI President, takes us on a tour of the interior of his GMC Motorhome. He then demonstrates the macerator system that many owners have also installed on their coaches.
#Background
Built by General Motors using automobile assembly techniques, 12,921 GMC motorhomes were produced from model years 1973 to 1978. Over 7,000 are currently listed at the GMCMI.com international registry. Estimates suggest that at least 8,000 to 9,000 of the original production run are still in operating condition.
#Watch More
Follow this series on our YouTube channel.
#Be Featured
Are you a GMC Motorhome owner? Use our contact form to let us know you'd be interested in having your coach featured in the future. While you there, don't forget to subscribe to our occasional email newsletter featuring news, competitions and giveaways, and RV owner-submitted photos and videos of their vehicles.