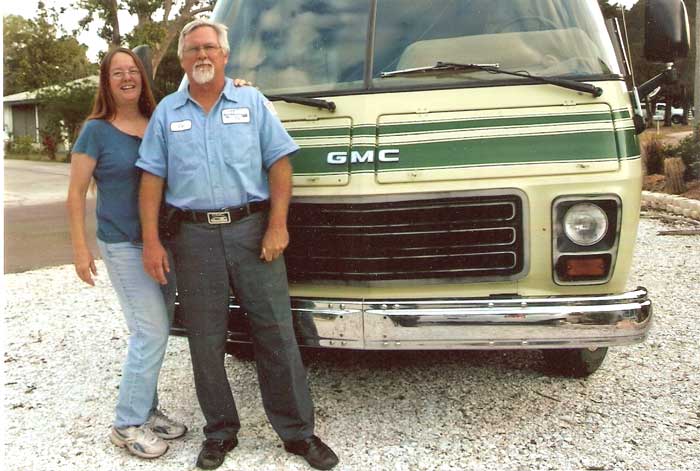 So what is "Motorhome Rehab Ranch" and why do you want to be a Ranch Hand?
I figured it was time I provided resources and guidance to you "newbies". You know, folks who've just bought a motorhome or are thinking about buying one. That's what this series is going to be about.
Continue reading

#SERIES/INFO: What is the Motorhome Rehab Ranch? Jim Bounds Explains.