Description
More Than Fast: 1.8 hours to full charge made possible by four groundbreaking SolarSaga 200W solar panels, 3 times faster than the Solar Generator 1000 (not included). With a simple and speedy setup in 60 seconds, you can enjoy endless green power wherever you go. Bonus: full wall charge in 1.8 hours.

Power On The Go: The foldable handle is designed for easy transportation and storage. With a long lifespan of 1000 charge cycles and a lighter body, this compact power allows you to take on any outdoor adventures.

All-Round Safety: Pure sine wave inverter delivers stable power to safeguard your equipment. This super quiet (46dB) product has an integrated battery system (BMS) to monitor & protect battery life. The LED light with 3 brightness modes helps satisfy your outdoor needs.

Dual 100W PD Design: 2* USB-C & 2* 100W PD ports, delivering steady power for essentials such as phones, iPads, laptops, drones. Featuring multiple ports – 1* 800 AC input port, 2* 1000W AC output ports, 1* USB A and DC car port.

Ultra-Long Standby: Lasts 10 years for 1 usage/week. The low self-discharge rate allows it to last 365 days from an 80% battery level, making it excellent company for off-grid living and power outages.
Add coupon at checkout.


How to get your free Explore 240/300:
Buy Solar Generator 1000 Pro (with 4*SolarSaga 200), get an extra Explorer 300.
Buy Solar Generator1000 Pro (with 2*SolarSaga 80), get an extra Explorer 240.
To qualify for an Explorer 240/300, post an unboxing video of your new product on your social media (IG or FB), tag #jackeryusa on Instagram reel/story or @Jackery on Facebook
Then send a screenshot of your social media homepage, video page and order details to [email protected] by October 31, 2022.
Note:
– Gifts are available for the first 300 orders made from Jackery's official website & Amazon store.
– Gifts and your order will be sent out at the same time but in separate packages after September 15th.
– All final interpretations lie solely with Jackery.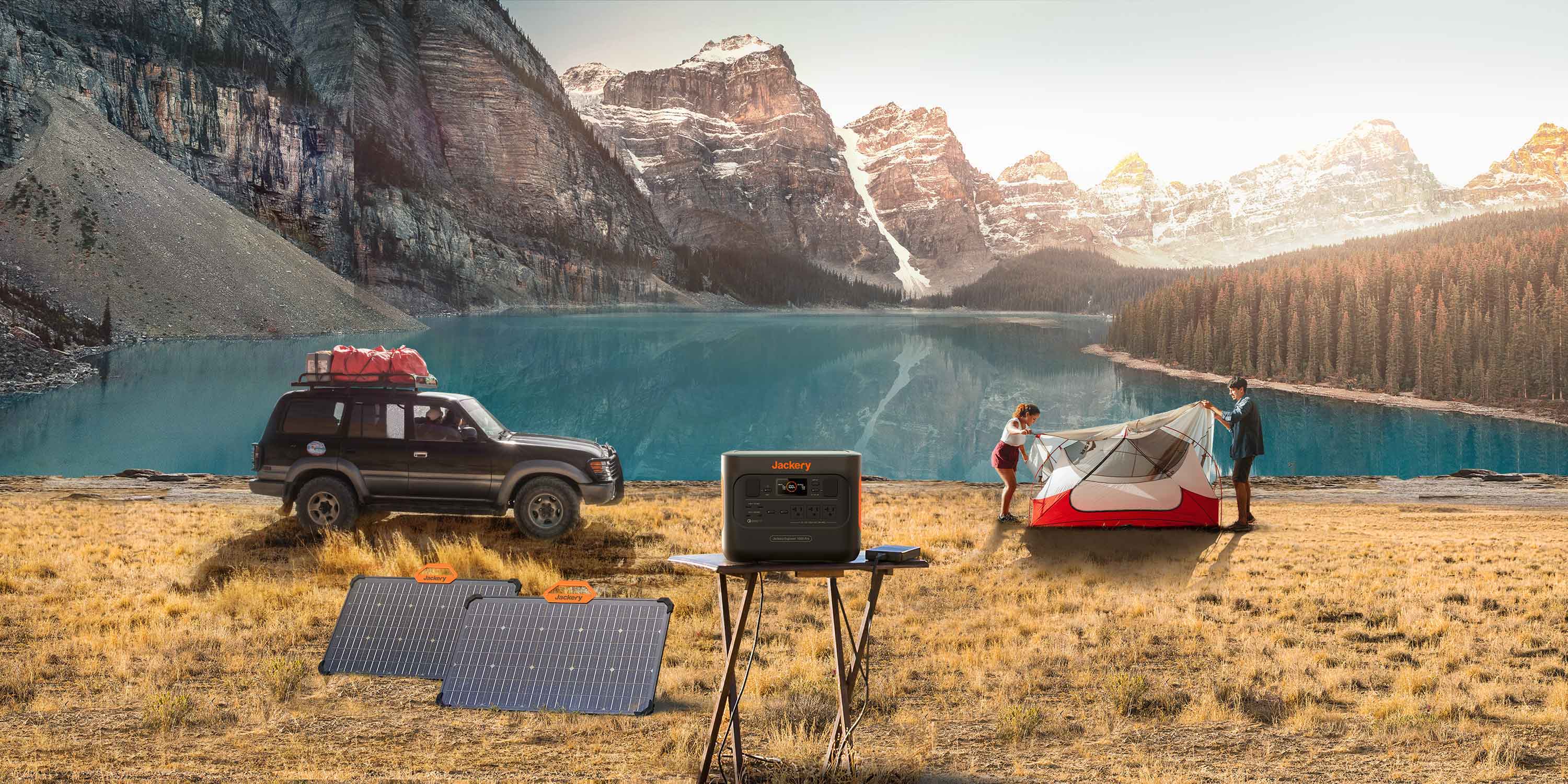 Ultra-Charging System Only 1.8 Hours
Wall charging in 1.8 hours
Solar charging in 1.8 hours *SolarSaga 200W x 4pcs
Jackery Solar is The Way. More Than Fast.
1.8 HOURS TO FULL CHARGE
DOUBLE-SIDED SOLAR EFFICIENCY
ALL-ROUND SAFETY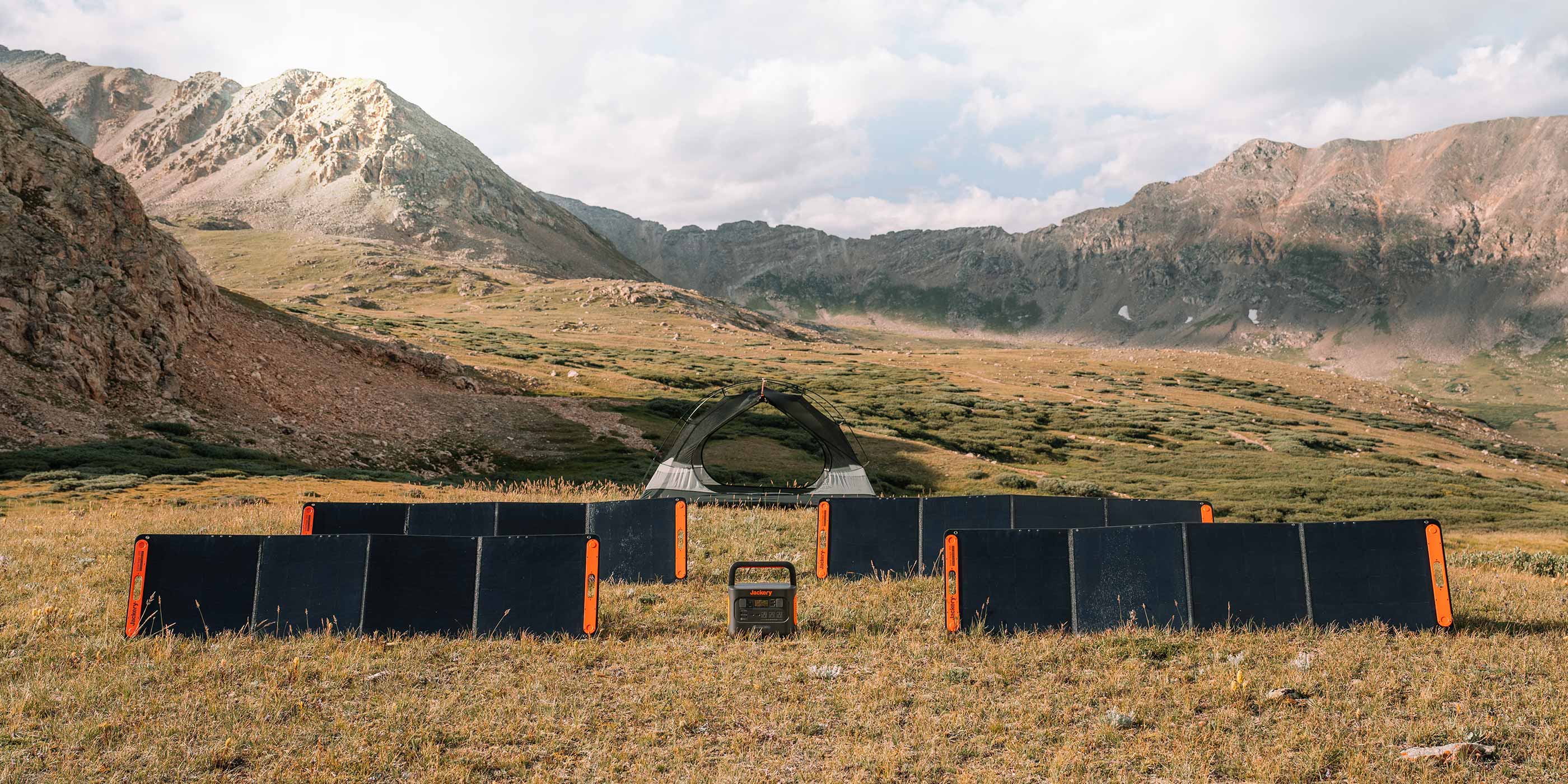 1.8H TO FULL CHARGE WITH 4 SOLARSAGA 200


MULTIPLE CHARGING METHODS
VEHICLE-GRADE BATTERY MANAGEMENT SYSTEM
HEAT DISSIPATION & HIGH TEMP PROTECTION
TOP SHOCK-RESISTANT LEVEL 9
Foldable handle for easy transportation & storage
1000 charge cycles & lasts 368 days from an 80% battery level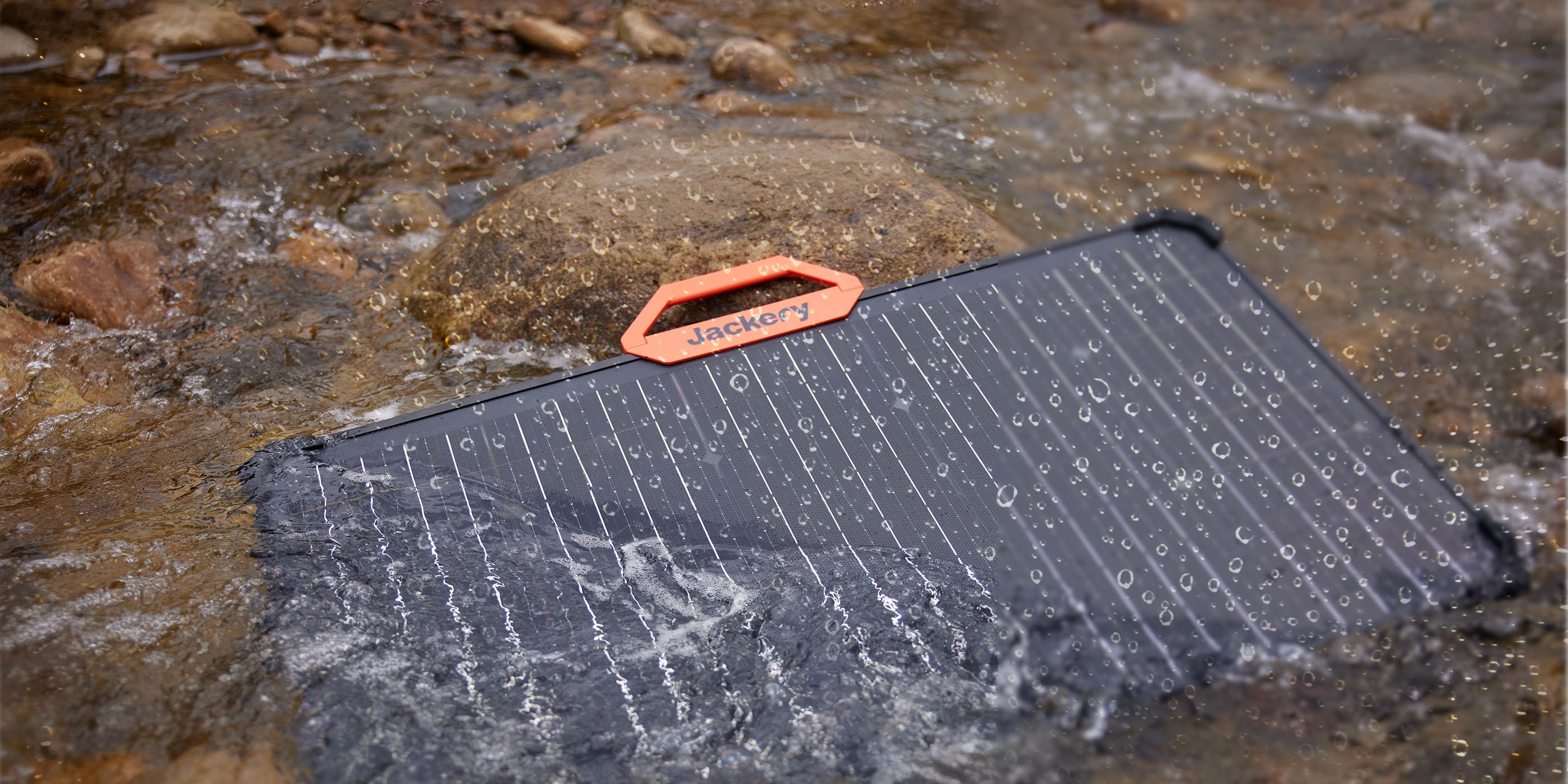 IP68 waterproof and dustproof certified – the ideal solar panel for outdoor use and in extreme conditions.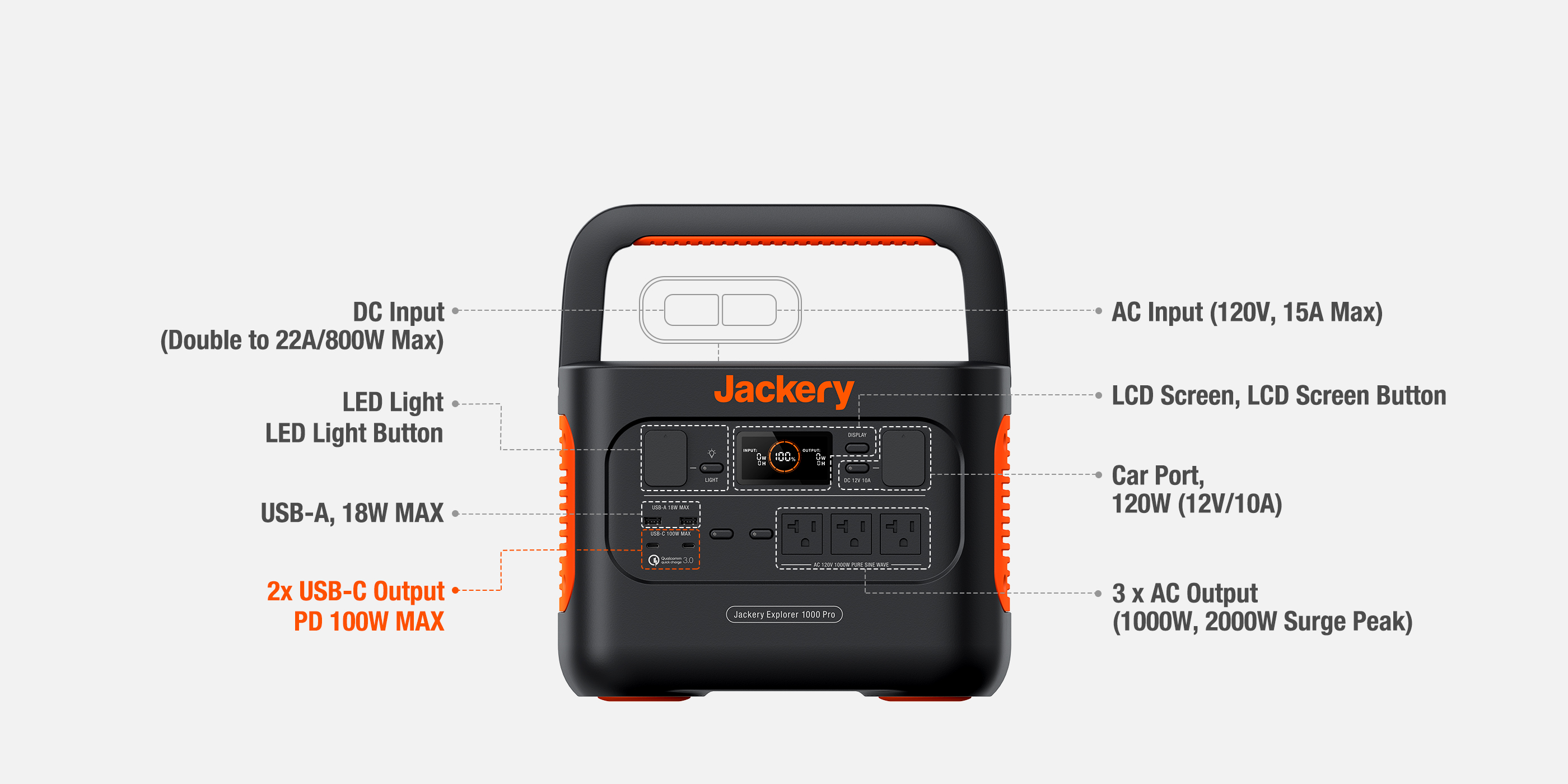 SUPPORTS UP TO 8 DEVICES AT A TIME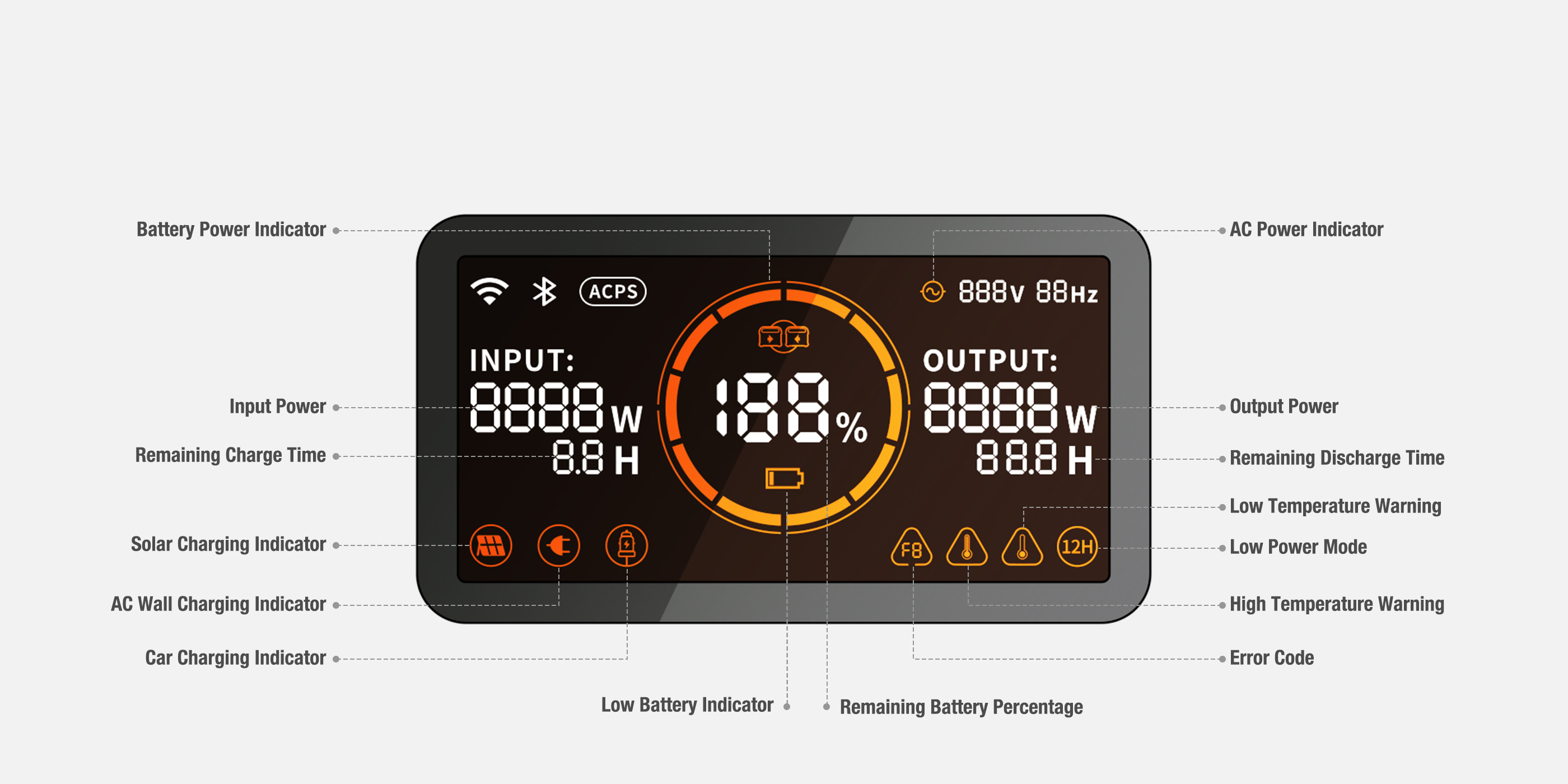 SUITABLE FOR MULTIPLE APPLICATIONS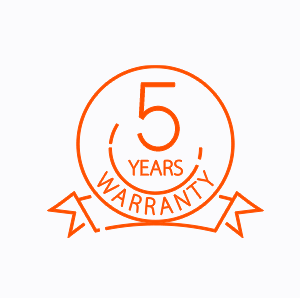 We provide our customers with 3 years warranty for every purchase of Solar Generator 1000 Pro and an extra 2-year extended warranty (apply automatically if purchased from our Jackery Solar Generator 1000 Proofficial website). If purchase from the third party supplier, you need to fill out a form to claim the extended warranty.