Description
Product Information
Frost King automatic heat cables with self regulating thermostat keeps pipes from freezing down to as cold as 38 below zero. Available in lengths from 3′ to 30′.
Size: 3 Feet
Color: Black
---
From the manufacturer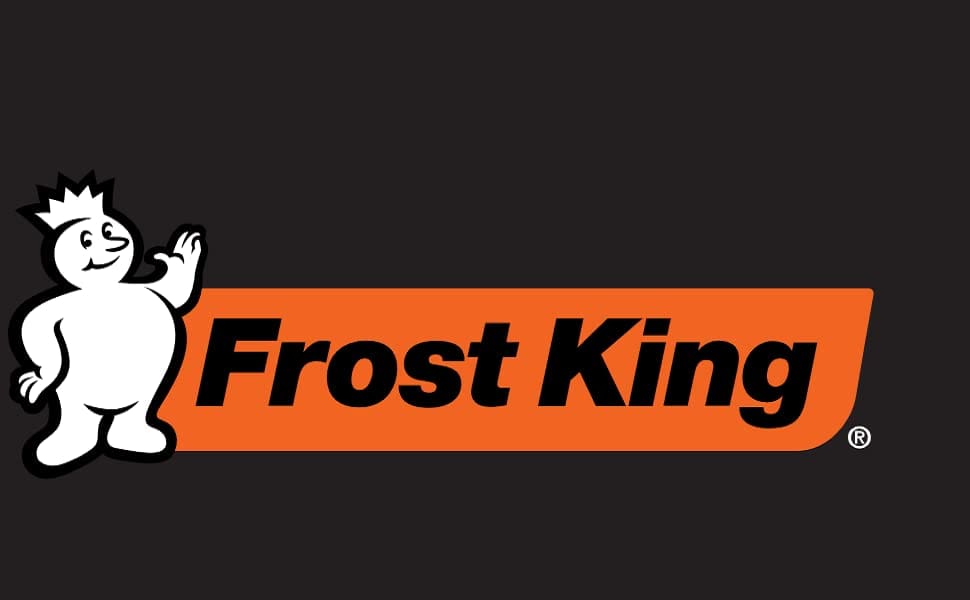 About us
From your basement to your roof, from the front door to the back, Frost King products are there to save you money and save you energy. Frost King, simply the trusted name in home insulation. It all began nearly a century ago when Frost King introduced the nation's first do-it-yourself weatherstripping kit. That simple kit, just 17 feet of felt carpet strips and some nails, managed to single handedly ignite America's "Do-It-Yourself" revolution. Since that time, Frost King has expanded to help you save money and energy in just about every corner of your home. During the winter, Frost King products will keep the cold air out, insulate your pipes and protect your rooftops from freezing snow. In the summer, Frost King keeps gutters clean, protects your home from leaks, and cuts air conditioning costs.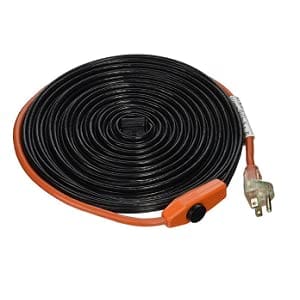 Frost King HC30A Heating Cables
Keep your pipes from freezing in the winter. With a built-in thermostat, the Frost King Electric Heat Cable Kit automatically keeps your water pipes from freezing. No more frozen pipes!
For use on 2 in. metal and plastic water pipes.

Keeps water flowing down to -40 degrees Fahrenheit.

Plug has a power indicator light.

Built-in thermostat.