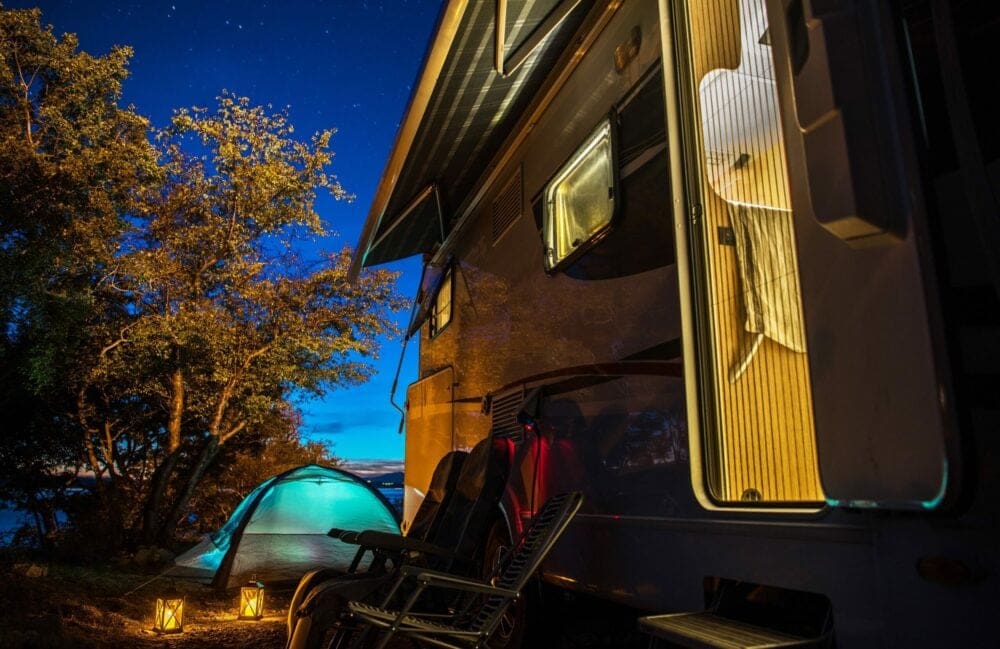 BY Madeline Diamond—So, you want to rent or buy an RV for your next road trip. But if you've done any research about recreational vehicles, you've probably found that there are a wide variety of options to choose from, and it can be difficult to decipher which one will best fit your needs.
From big Class A motorhomes to petite camper vans, some vehicles are great for families and large groups looking to set up camp in the great outdoors, while others are best for couples and solo travelers who are constantly on the go.
That's why we consulted the experts at Outdoorsy, an RV rental company with a wide variety of vehicles available across the country, about how to choose the right RV for your next road trip. First, consider where you'll be staying. Most vehicles available for rent will be compatible with RV parks and campgrounds, since they can be plugged into power. But if you're camping off the grid, you'll want to make sure your RV has a solar panel or standalone generator. You'll also want to consider how many people you're traveling with. Families and larger groups will likely want to opt for vehicles with more space and amenities, like Class A and C motorhomes. However, if you're traveling alone or as a couple, you'll find that camper vans and small towable trailers (like Airstream) offer just enough space.
Below, we've broken down seven types of recreational vehicles that you'll want to take on your next adventure. The best part? Each of these RV categories is available to rent on Outdoorsy.
Class A Motorhome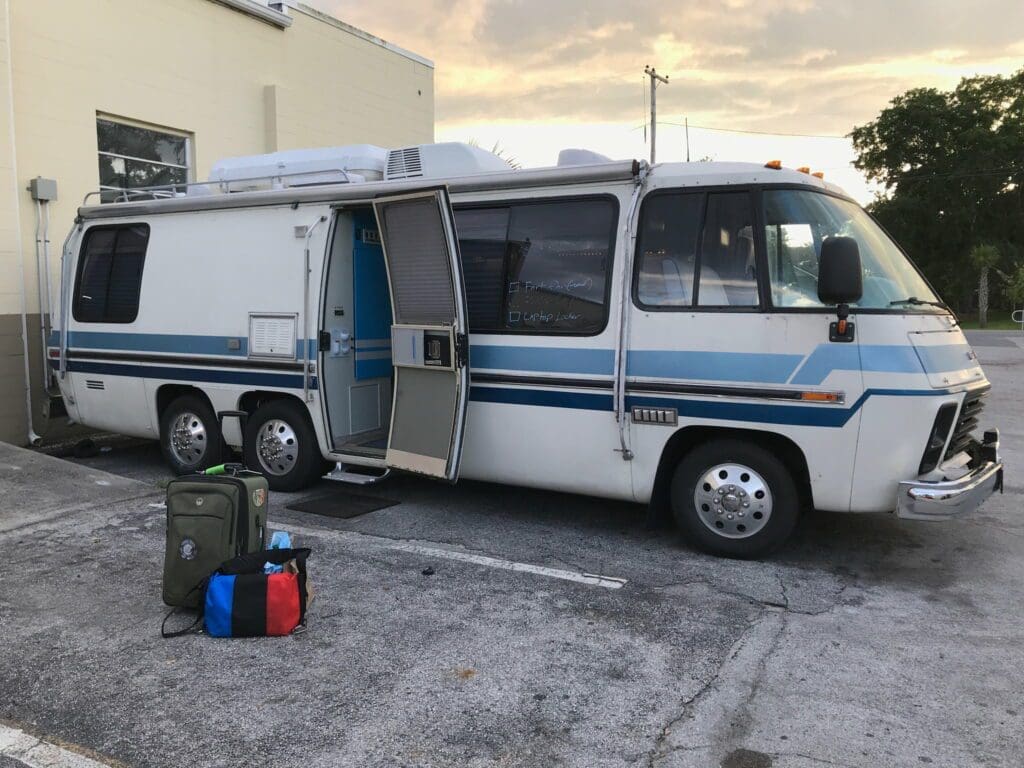 By far the most spacious and luxurious recreational vehicles, Class A motorhomes are great for families and larger groups, since some can accommodate up to 10 people. Those who choose one of these motorhomes should be comfortable driving bus-sized vehicles and dealing with parking limitations. And if you want the luxury of a Class A vehicle without the hassle of driving it, many are available for delivery on Outdoorsy.
Class B Motorhome (Camper Van)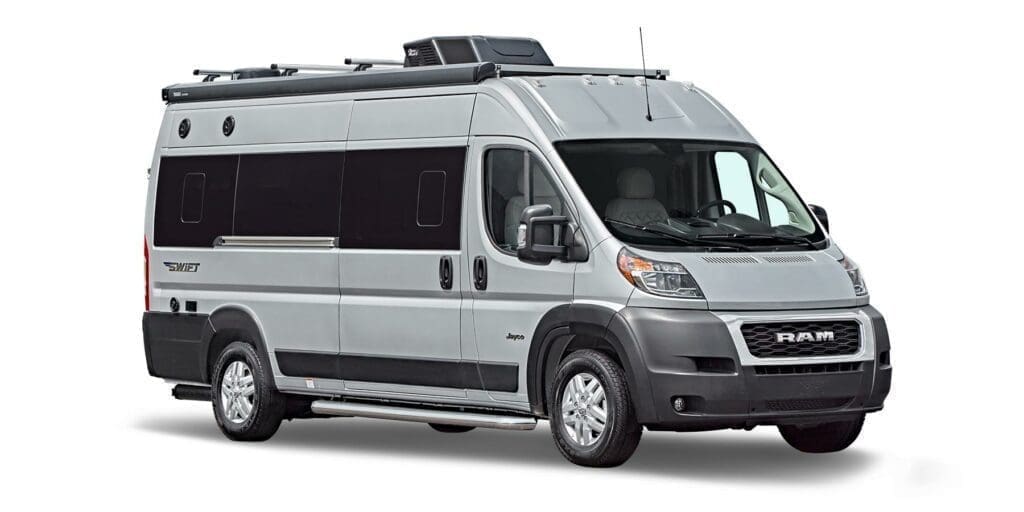 Class B motorhomes, perhaps better known as camper vans, are probably what come to mind when you think of those dreamy van life posts on Instagram. They aren't quite as spacious as other options on this list, but they're much easier to drive and park. From custom vans to vintage Volkswagens, these vehicles are a great option for solo travelers, couples, and travelers with pets.
Class C Motorhome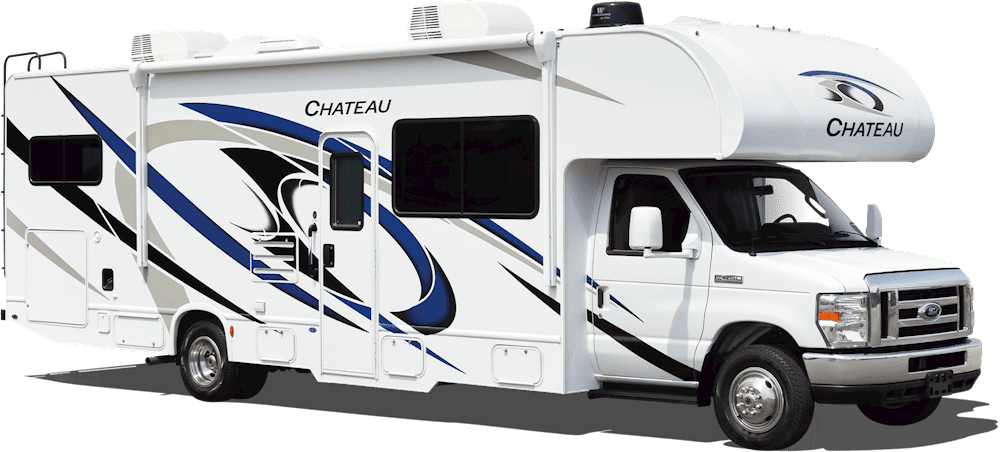 A popular choice among small families and first-time RV drivers, Class C motorhomes offer comfort and convenience, since most come furnished with a bathroom, shower, and full kitchen. According to the experts at Outdoorsy, driving a Class C vehicle is similar to driving a truck.
Travel Trailer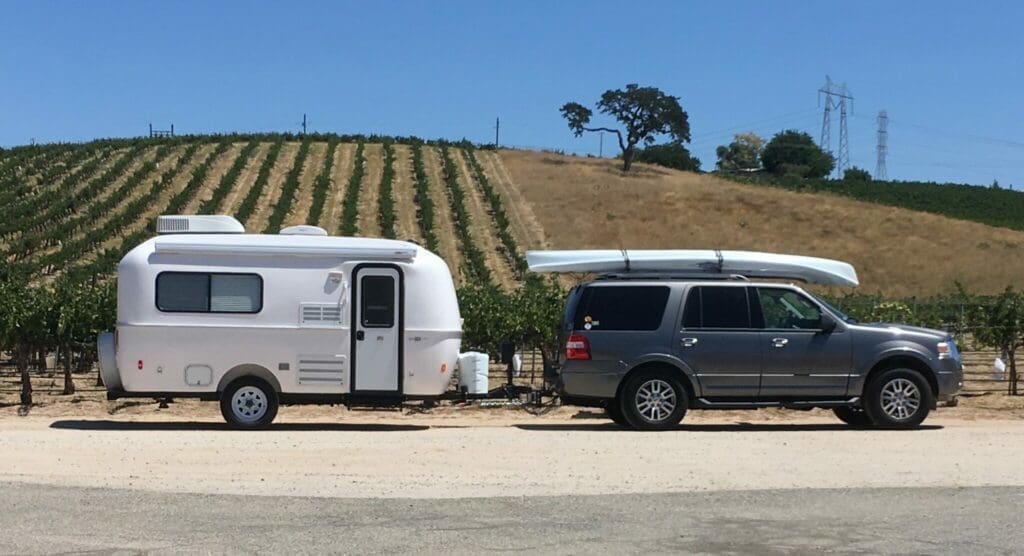 Travel trailers can be towed behind most vehicles, including SUVs and trucks. This category includes the traveler-loved Airstream trailer, which provides both sleeping and living space in a vintage atmosphere. While some trailers can sleep up to six people, they're generally the right size for a couple or small family.
Fifth Wheel Camper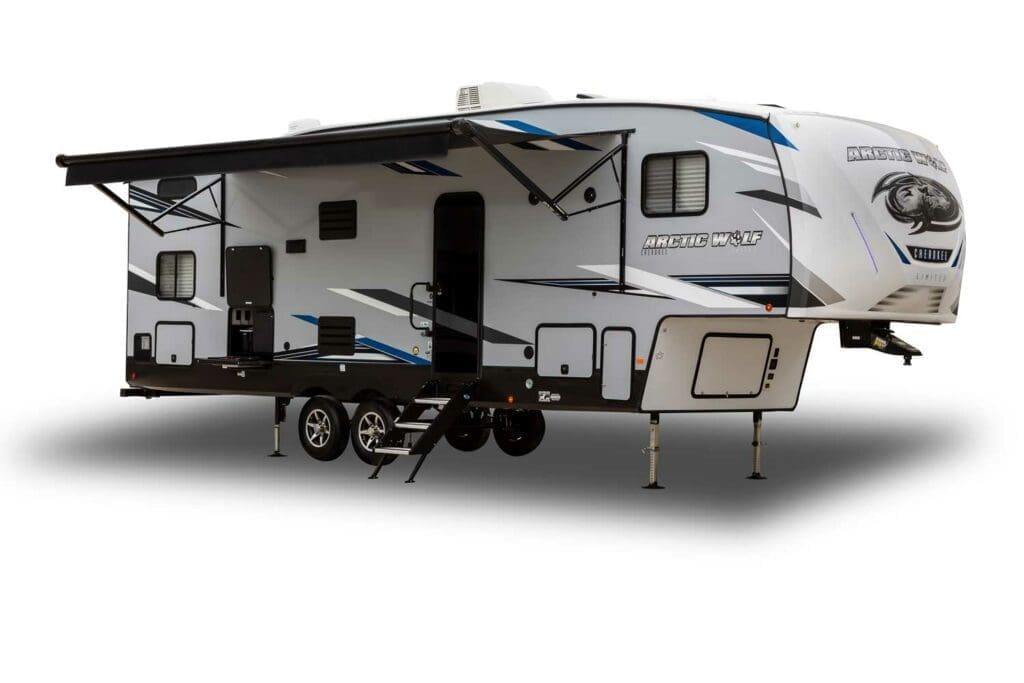 Fifth wheels are another towable option, and they attach to the bed of a truck. They're larger than traditional trailers, making them perfect for families and groups on camping excursions or road trips. These types of trailers often have spacious layouts and luxurious amenities, similar to those of Class A motorhomes.
Pop-up/Folding Camper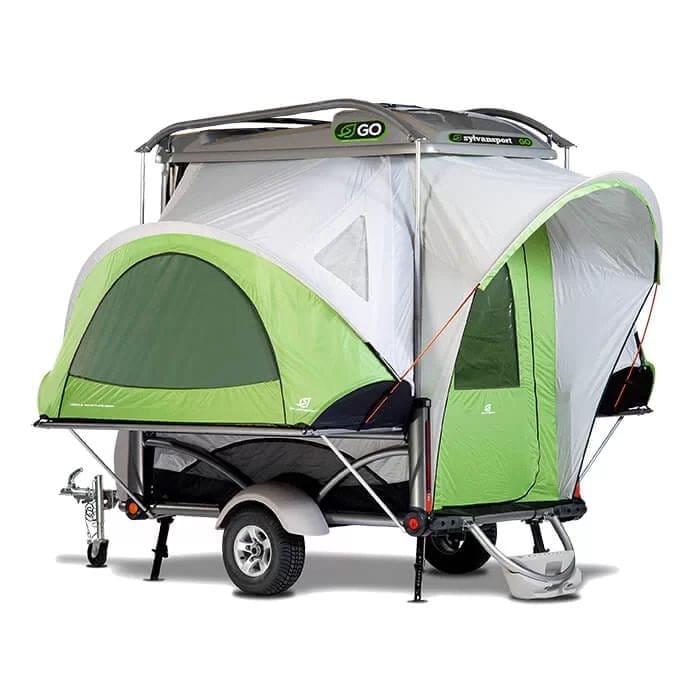 Pop-up campers, sometimes called folding trailers, are great for towing behind passenger vehicles and SUVs. The campers are compact upon first glance, but they fold out to offer more tented space. Given how easy these trailers are to transport, they're ideal for camping as a couple or small family.
Truck Camper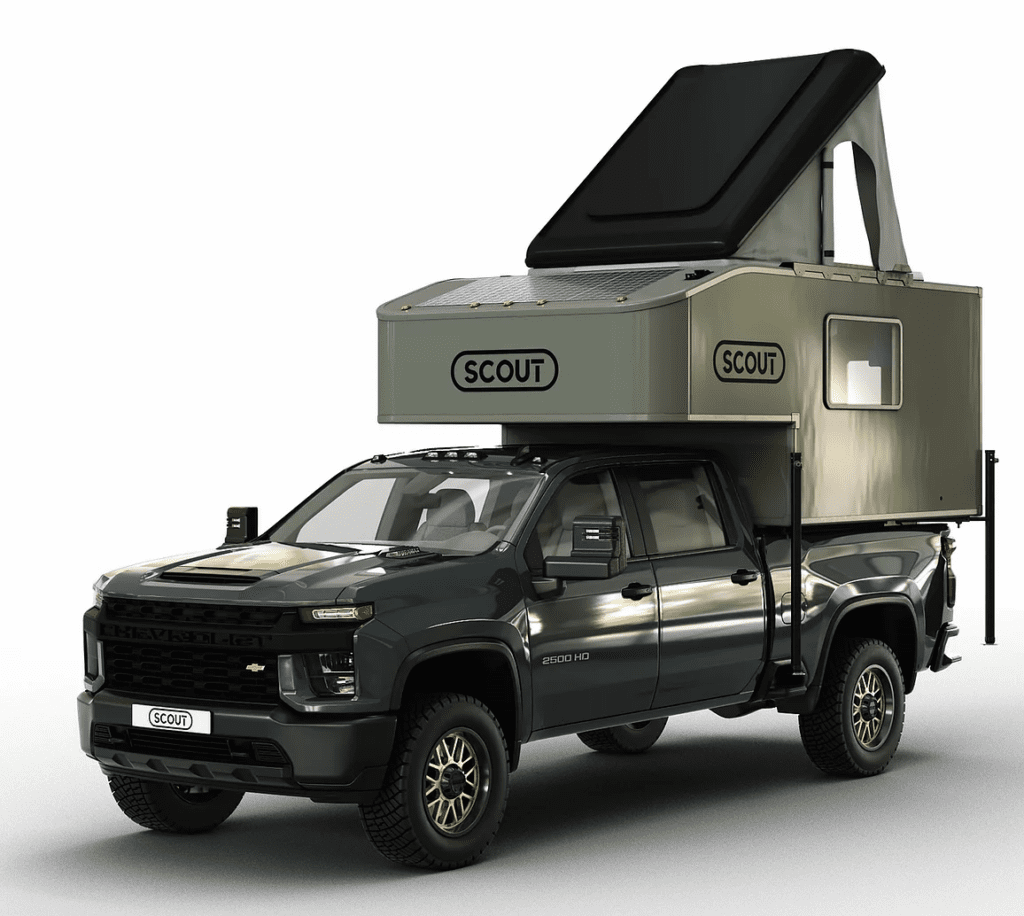 According to the experts at Outdoorsy, it's as simple as this: If you can drive a truck, you can drive a truck camper. These campers feature a bed tucked over the roof and living space in the truck bed, making them a solid option for solo travelers and couples.
(SOURCE: Travel and Leisure. No copyright infringement intended.)