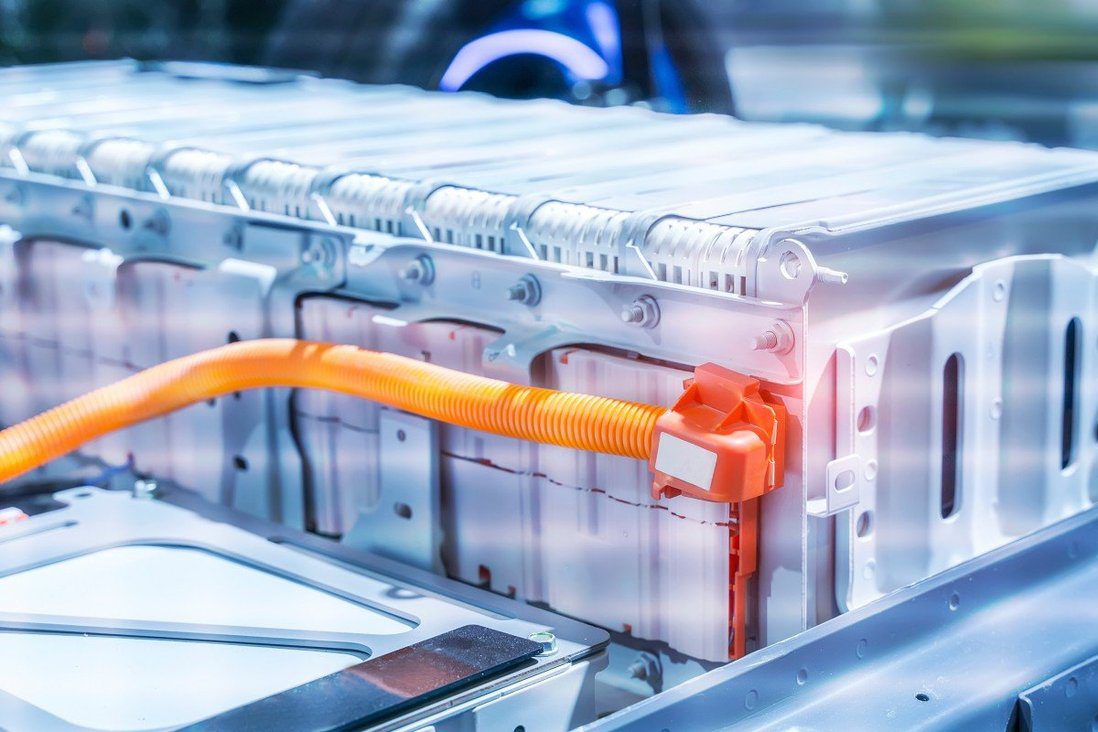 BY Daniel Ren— Four major battery variants that currently power electric vehicles (EV) on the road are known as NCM, NCA, LFP and sodium-ion packs. EV batteries will be in high demand over the next decade, as carmakers ramp up production and the carbon neutrality era draws nearer.
A total of 145 million EVs are expected to hit the roads in 2030, a massive jump from 10 million in 2020, according to the International Energy Agency.
Ryan Castilloux, managing director of Adamas Intelligence, forecasts a "tsunami of demand" from EV manufacturers, which would then ratchet up pressure on battery companies and their supply chain.
Lithium-ion (li-ion) batteries are widely used by global carmakers to power their EVs. In a li-ion battery, lithium ions move from the negative electrode through an electrolyte to the positive electrode during discharge, and back the other way when charging.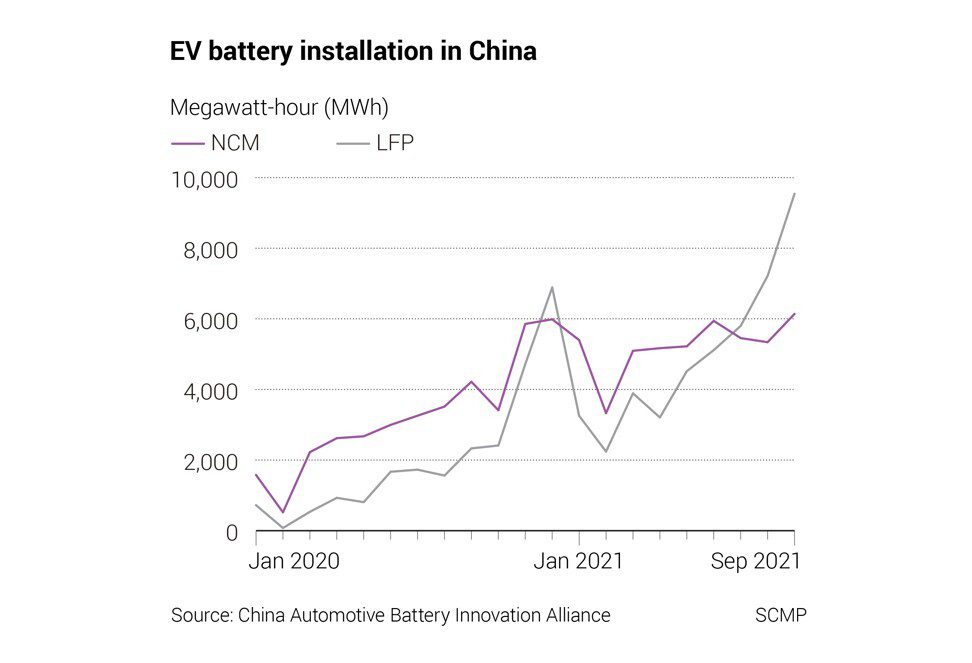 Batteries are usually named after their cathode materials. Here are the four variants that power the EVs on the road today and in the future.
NCM battery
NCM battery is composed of lithium, nickel, cobalt and manganese. Different companies use the materials in different ratios. Therefore, their energy density can vary.
LG Energy Solution is deemed as a global leader with a grasp of the technology.
Contemporary Amperex Technology, a Chinese battery maker based in southeastern Fujian province, produces the blockbuster NCM 811 battery. As its name suggests, the composition of nickel, cobalt, and manganese is in 8:1:1 ratio.
NCA battery
NCA batteries use nickel, cobalt and aluminium as the main materials. It is touted as the leading EV battery technology because of its stronger energy density than peers.
Japan's Panasonic Corp produces the cylindrical lithium-ion "18650" cells that embarks on NCA technology.
Tesla's Model S and Model X vehicles are powered by the NCA battery packs.
LFP battery
LFP batteries are made up of lithium, iron and phosphate. They are free of cobalt and nickel. LFP cells provide a lower range feature materials that are less flammable.
CATL now supplies LFP batteries to Tesla's Model 3 and Model Y vehicles. Elon Musk, Tesla's chief executive, said his company welcomes cheaper, cobalt-free LFP batteries in the long term.
BYD developed blade LFP battery packs, which are arranged in a more efficient array to increase their energy density while enhancing their resistance to overheating.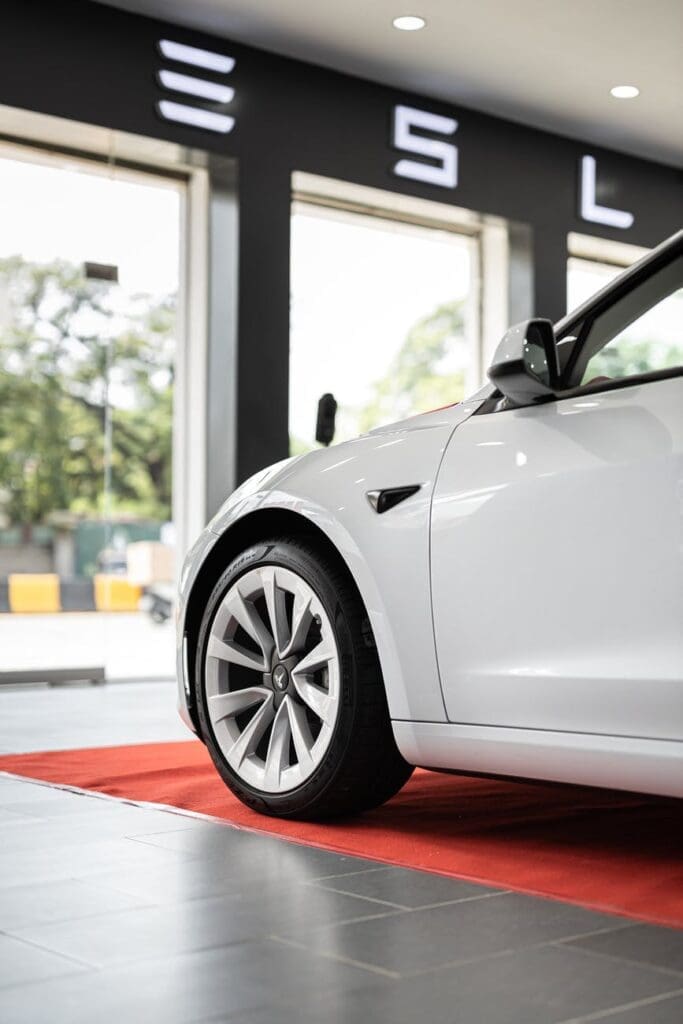 Sodium-ion battery
CATL is developing the sodium-ion battery and plans to establish an industrial chain in 2023. The new technology will help the industry cut reliance on expensive metals such as cobalt and nickel.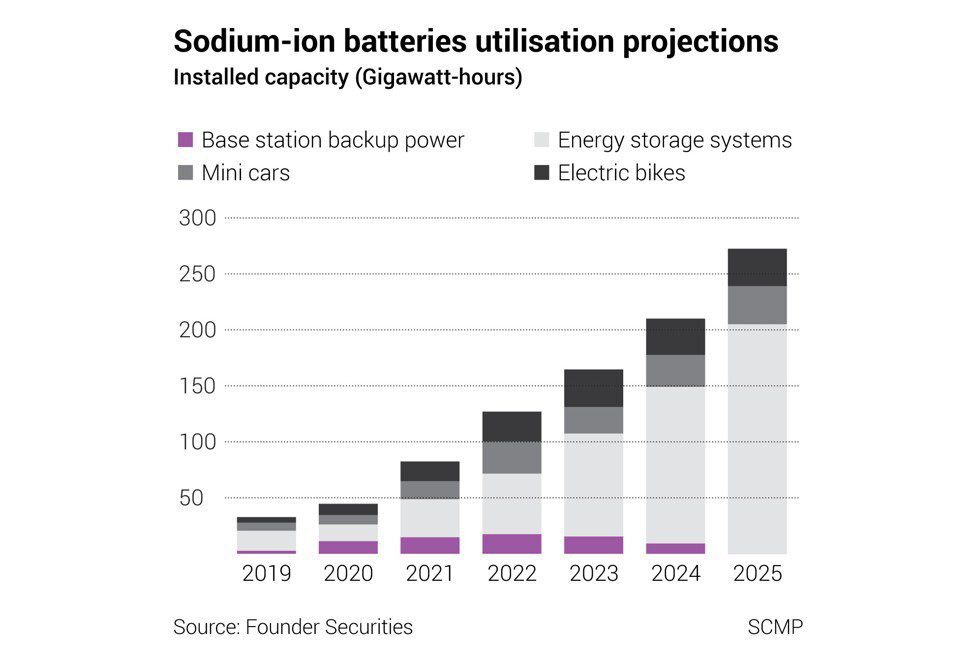 While the new batteries in the pipeline have lower energy density than LFP, sodium-ion batteries have advantages in low-temperature performance and charging speed.

CATL Founder and Chairman, Robin Zeng Yuqun.
CATL unveiled the world's first sodium-ion battery in July, offering global EV makers an alternative to existing technologies that use cobalt as the main ingredient.
In conclusion, batteries will remain the major focus in the EV industry as costs need to continue to come down, while supply looks increasingly tight, UBS said in a report in March. As battery costs fall, EV makers will be able to achieve margin parity between traditional and electric-powered vehicles by 2025, it added.
(SOURCE: South China Post. No copyright infringement intended.)