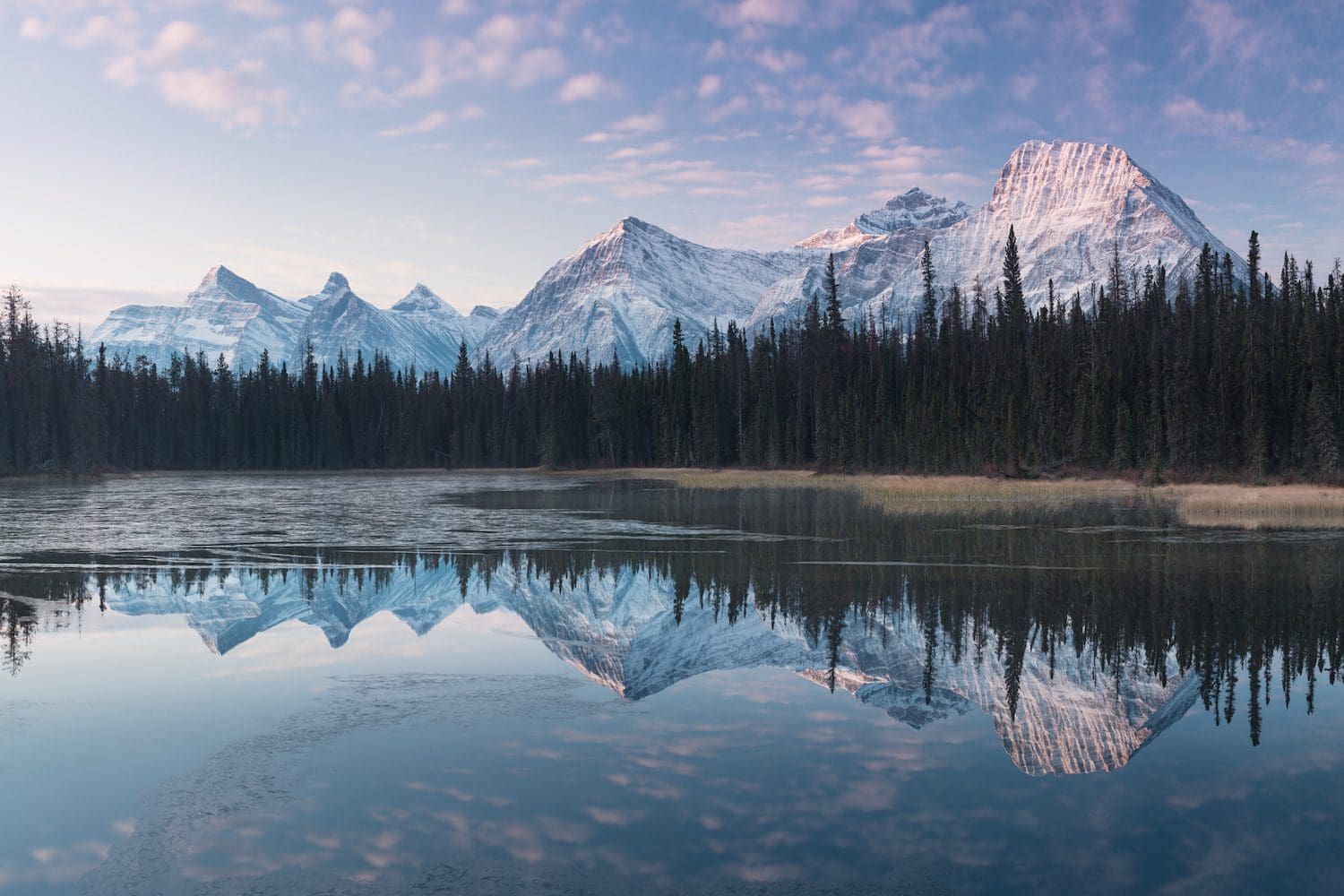 BY Dawn Wilson, Estes Park Trail-Gazette—Our national parks offer incredible recreational opportunities, no matter the time of the year you decide to visit. But during the winter months, unique activities can connect you to the wilderness, landscapes, and wonder of our national parks.
Whether you're a pro or just looking to try something new, winter is a great time to discover new activities you can enjoy. Explore just a few of the things you can find when you escape to a winter wonderland!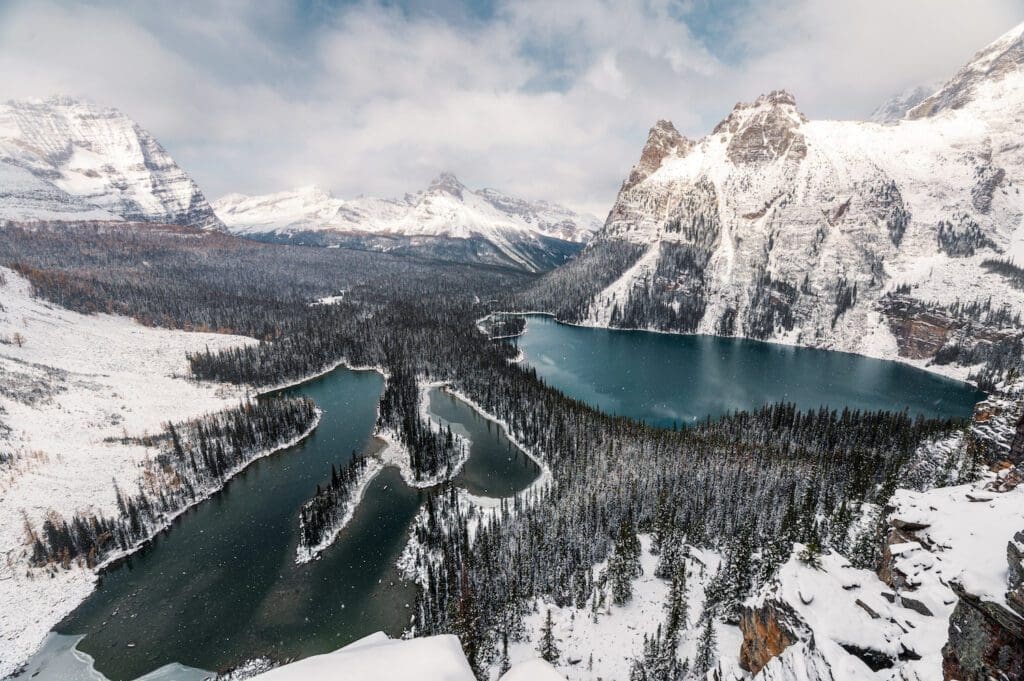 Even with this warm, dry autumn, winter is coming – we hope – and that means the crews in Rocky Mountain National Park are busy wrapping up their projects before the snow starts to fall.
The park has several new projects and a few others near completion. Here is an update on those various endeavors.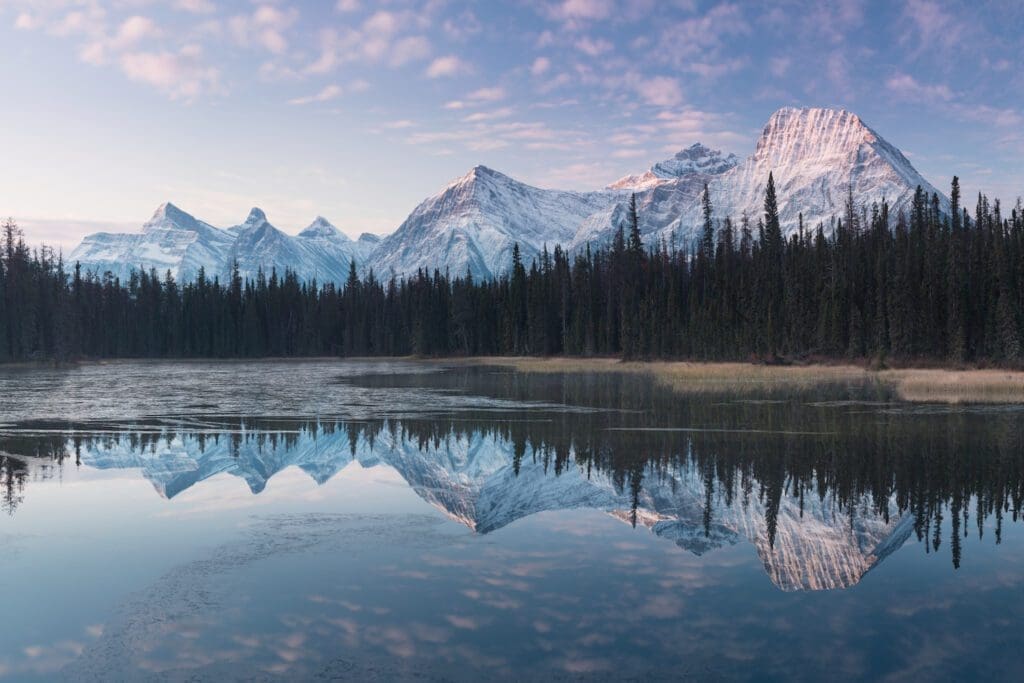 In March 2022, Rocky Mountain National Park announced plans to improve the infrastructure of Moraine Park Campground and nearby areas. The utility rehabilitation project includes repairs and improvements to aging water, wastewater and electrical distribution systems servicing the campground, park housing units and nearby facilities. The project will also improve campsites prone to flooding and improve accessibility in the campground.
Funded by the Great American Outdoors Act, the project is on track to begin in May 2023. This project will require the closure of the campground through June 1, 2024.
For more information about this project, visit the National Park Service's website here.
Read the full article from Trail Gazette here.
(Source: RVIA. No copyright infringement intended)
---

The National Park Foundation strives to ensure that all people are welcome and able to discover their own personal connections to parks. National parks tell the story of America, in all its beauty and imperfection, and we are committed to sharing these essential and vital stories. Parks don't just stand for where America has been – they inspire where we go next.

---
---