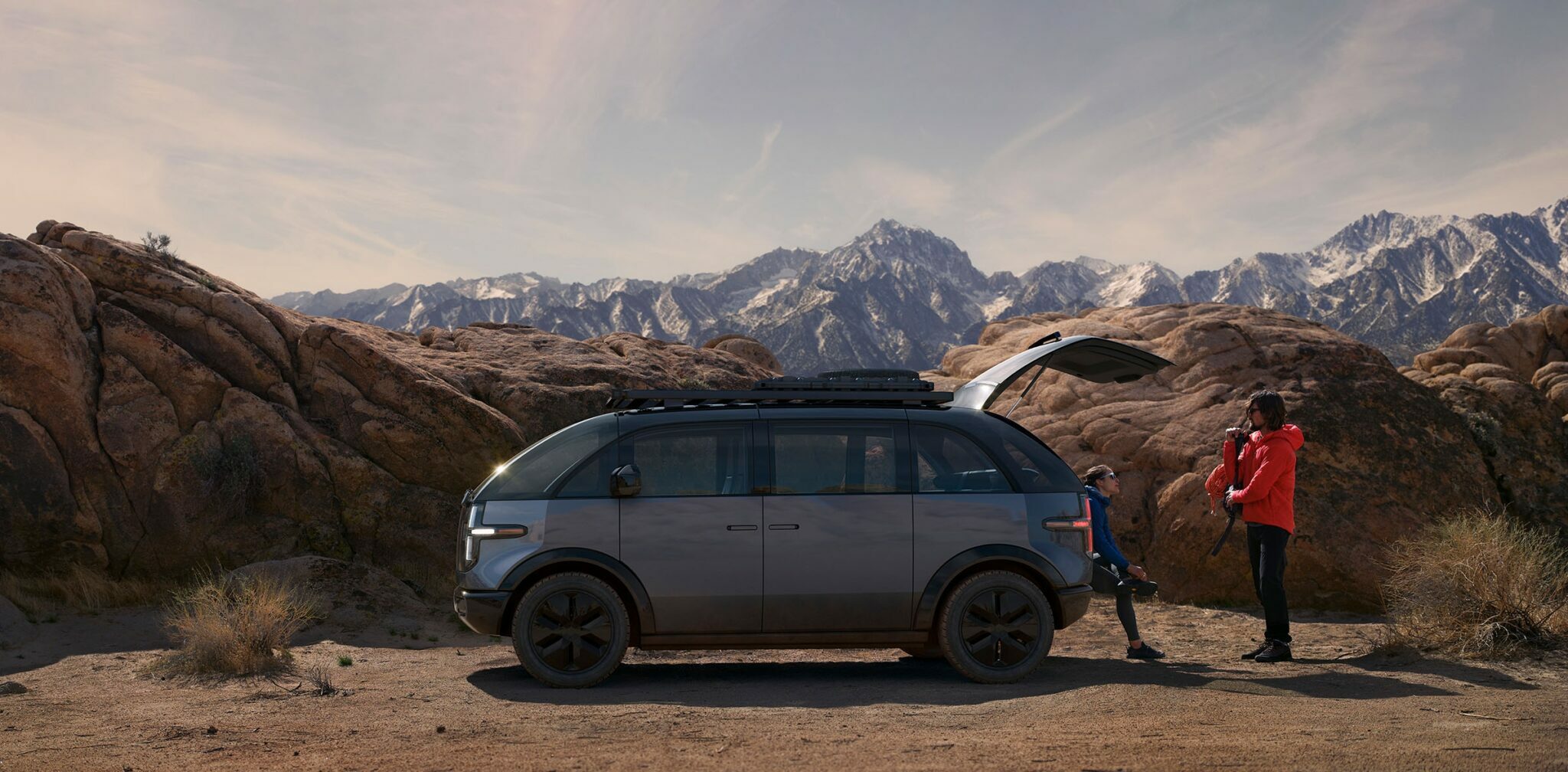 ---
BY Marco Kathuria—Canoo has developed a breakthrough electric vehicle that is reinventing the automotive landscape. Prospective buyers can configure the vehicle to provide the utility of a cargo carrier, campervan, minibus, mobile people mover, pickup truck, and more. The company says that the modular EV platform will include up to 300hp and 332 lb.-ft. of peak motor torque with 250 miles of battery range.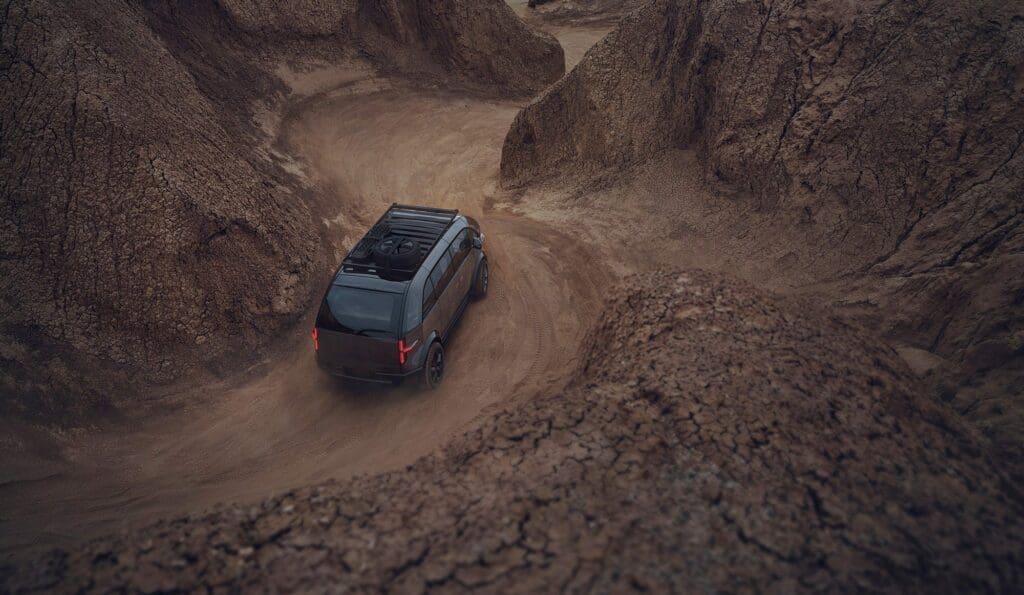 Canoo designed the Lifestyle Vehicle to be cabin forward to maximize interior space and function, with exportable power and customization options – all on a small footprint. Now available in four trims: base, premium, adventure and Lifestyle Vehicle Delivery – the Lifestyle Vehicle is the ultimate multi-tasker. Without the need for an engine compartment, the Lifestyle Vehicle features Canoo's unique street view window for improved driver visibility. Our Adventure trim has more ground clearance and a more muscular profile. The bumpers have been enhanced and a metal skid plate was added for increased vehicle durability. And Canoo's signature headlights and taillights serve as core brand identifiers without the need for a logo.
Like all Canoo vehicles, the Lifestyle Vehicle is a purpose-built EV based on the company's proprietary and highly versatile multi-purpose platform architecture. The Lifestyle Vehicle has the interior space of a large SUV, with the exterior footprint of a compact car and is made for urban, weekend getaways, adventure, families, fleet, ride hailing and more.
The Lifestyle Vehicle has targeted pricing starting from $34,750 -$49,950 for Delivery, Base and Premium models, before incentives, or optional equipment. Range topping Adventure trim pricing will be announced in the coming months. 
About Canoo
For more information, visit www.canoo.com.