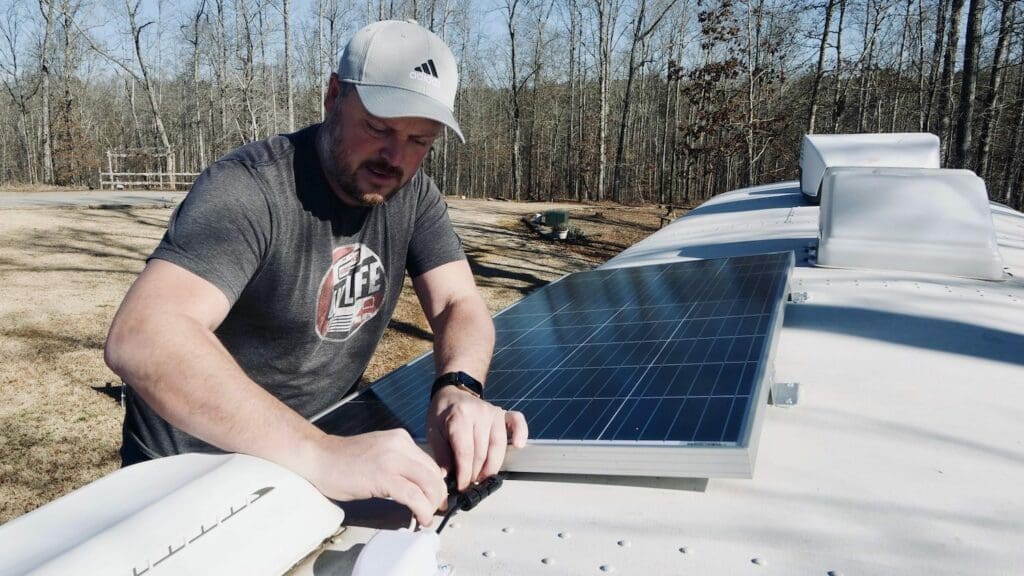 The sun provides more than enough energy to meet the whole world's energy needs. While BougeRV provides high-efficiency solar energy to power your life and "One-stop" solutions for a more environmental and cost-effective journey. Whether it's exploring nature or enjoying the outdoors, being alone, or spending time with family, we should full of passion, embrace an active life.
BougeRV is always with you
We power your home and your car,
We carry your gear and luggage,
We keep your food and water fresh,
We shelter you from the sun and rain…
When you go camping with the family,
When you live in a mobile home,
When you have a long journey ahead of you…
BougeRV is always with you.