MARCO KATHURIA, Founder, mymotorhomelife.com
Founder // Producer // Educator // Creative Director
Marco is a university lecturer, community media instructor, entrpreneur, and independent video producer. He works with the nonprofit sector in Washington DC and New York City. He is also the owner of MKCREATIVE | media, a creative agency working with nonprofits in the Washington, D.C. metro and New York City.
Marco has a BSc. in Economics from Newcastle University Business School and a Masters degree in Broadcasting from Boston University. He teaches part-time in the Department of Electronic Media at Towson University in Maryland, USA.
Marco and JoyceMac have owned a 1973 GMC Motorhome Model 260 with the "Glacier" color package and GMC floorplan #26′-4. Their beloved GMC Motorhome was #761 off the assembly line. The first owner (FO) refurbished and upgraded the coach twice. Once in the mid-80's and again in the early 2000's. Marco likes to say that the FO bought every conceivable accessory and upgrade available at the time!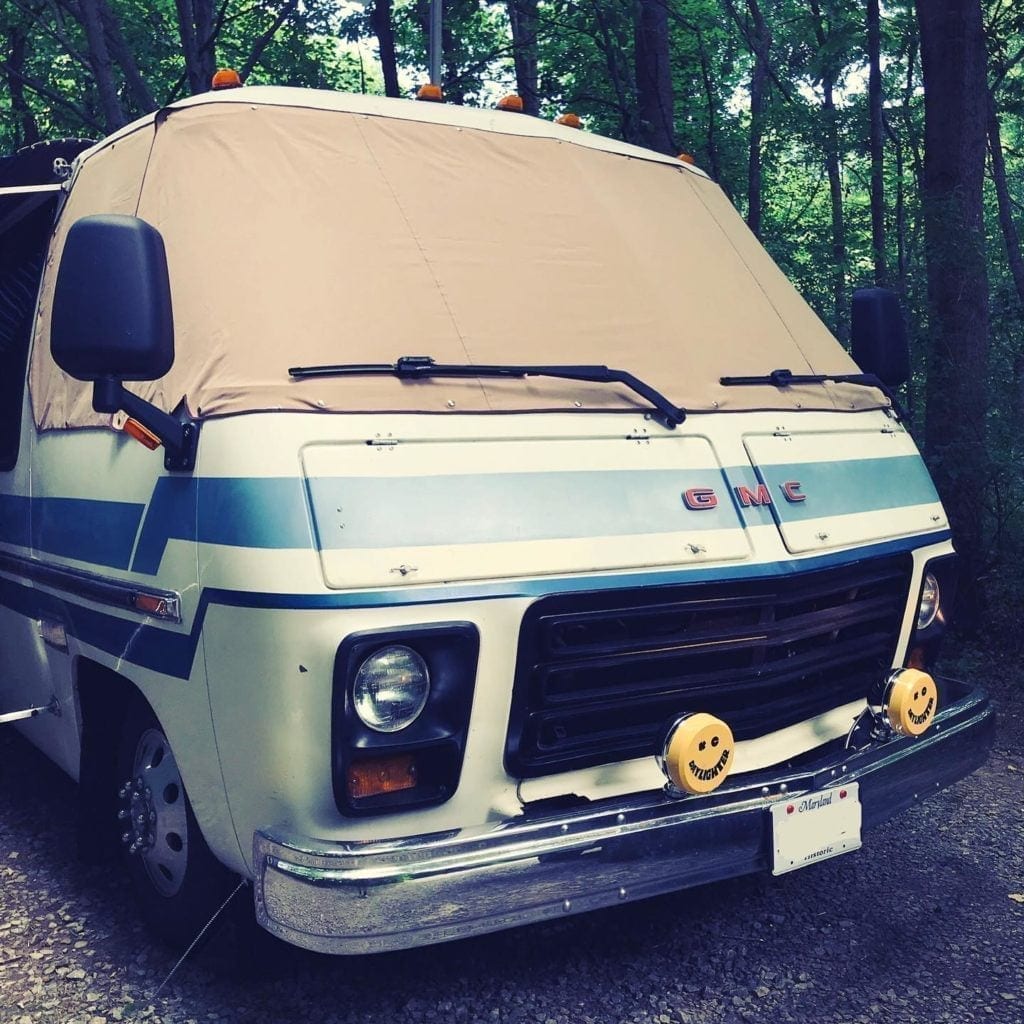 From the very beginning, "Carla", as she is affectionately known was seen as both a project vehicle for Marco and JoyceMac to work on, but also as a mobile office. To that end, various systems and conveniences were installed (or upgraded) to make work on the road more practical and reliable.
With Carla receiving a much-needed rebuilt engine, transmission, and new air suspension components from Jim Bounds' team at Cooperative Motorworks a year after Marco and JoyceMac purchased Carla, the family hit the road to enjoy the comforts of home on six wheels.
With the global pandemic of 2020, having a vacation getaway vehicle became even more critical. JoyceMac and Marco were able to slip away for 2-5 day trips to enjoy socially-distanced breaks from the pressures of work, the emotional toll the pandemic was having on their family, friends, and colleagues. They continue to do so at the time of writing.
"Carla" has travelled many thousands of miles since Marco and JoyceMac first saw her that fateful day in New Jersey. They hope to travel many thousands of miles more in the future.
Television and Video Projects
---
RICK KNIGHT, Principal, RBKnight Creative Services
Consultant: Social Media Marketing // Brand Identity Specialist // Photographer //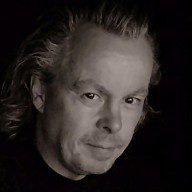 Rick is an Apple-trained technology instructor and social media manager. He has worked with professional sports franchises, magazines and newspapers, musicians, and a chicken salesman from Salisbury, Maryland. Studying and participating in social media for longer than the term has existed, Rick has compiled an inventory of experience, knowledge and know-how that he can't help but share.
Photography and Graphic Design Projects
---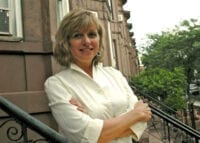 LINDA CRONIN-GROSS, Principal, LCG Communications
Consultant: Marketing // Public Relations
Born and raised in Queens, New York, Linda graduated from Queens College of the City University of New York and has been in the pr business for more than 25 years. For the past 13 years, she has been the president of her own firm, LCG Communications. She has spent most of her pr career in the non-profit sector, strategizing and implementing campaigns for progressive activist groups, "cause" campaigns and labor unions. She also provided communications and media support for many progressive political campaigns from NY City Council to Congress.
She is a sought after lecturer and teacher and has lead classes in media and media training for labor unions, grassroots groups, funders, political candidates and elected officials. She has taught at Hunter College and Cornell University's Union Leadership Program and is one of the original Huffington Post bloggers.
She has lived in the Sunset Park section of Brooklyn for 30 years, and has two amazing children, Liam and Amanda and a granddaughter Madeline Olivia.
---
RICHARD ZAHN, Store Manager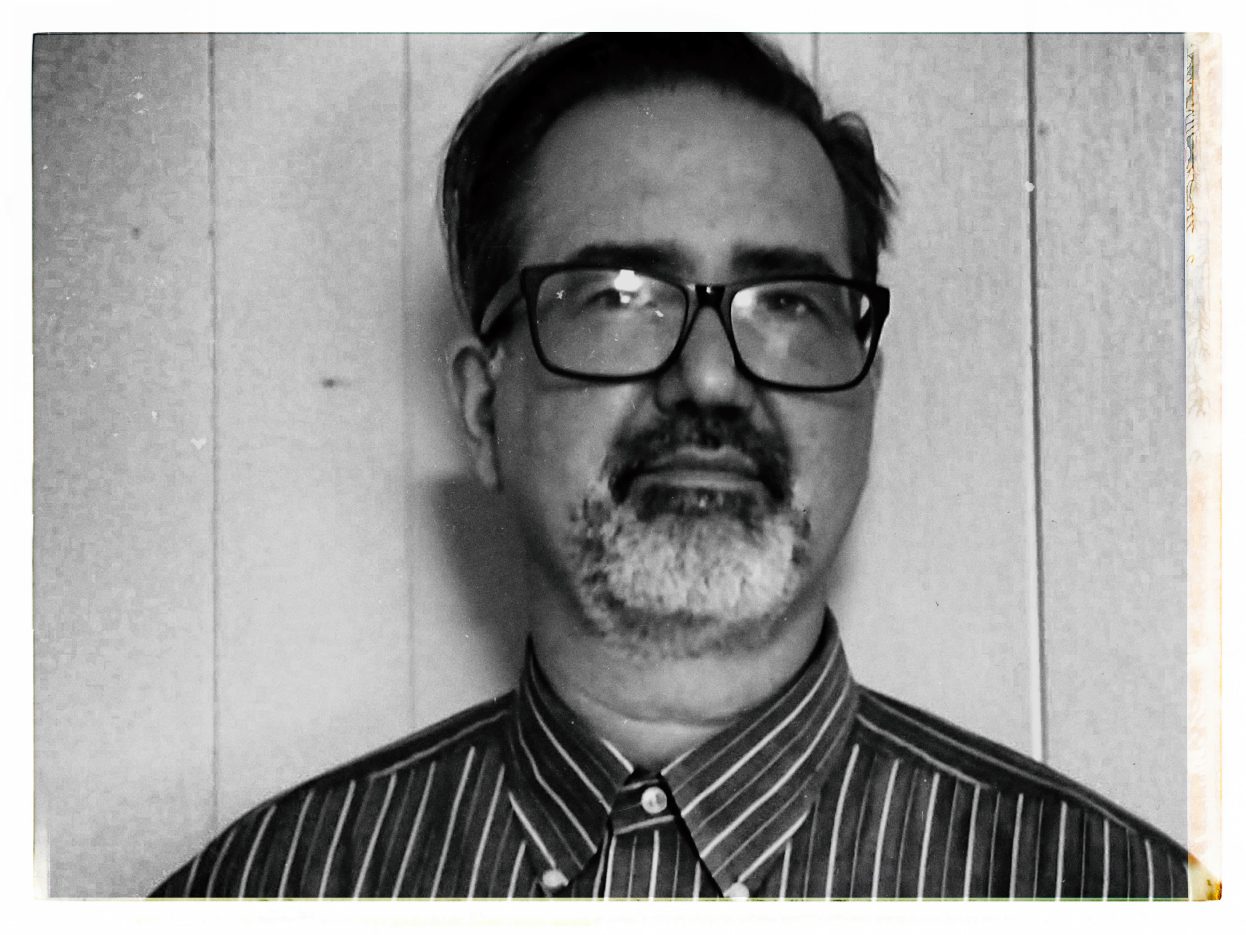 Richard co-manages the MyMotorhomeLife.com store inventory and is responsible for taking product recommendations received via the website, social media, or email, and turning this information into product pages on the site. He is also responsible for researching each product and finding manufacturer data sheets, FAQs, videos, charts, photos, and other materials that would be useful to registered and guest site users.
---
CHRISTOPHER GARDNER, Product Data Entry // SEO Specialist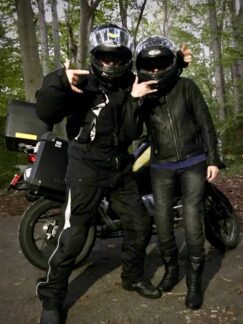 Christopher assists with the production and upkeep of the MyMotorhomeLife.com store inventory. He is responsible for analyzing current trends in RVing, new technologies, and customer recommendations and turning this information into product pages on the site. He is also responsible for researching each product and finding manufacturer data sheets, FAQs, videos, charts, photos, and other materials that would be useful to registered and guest site users. He also researches and embeds keywords, tags, and phrases appropriate for each product that is added to the online store.
He has worked as an Apple software instructor and as a production assistant at MKCREATIVE | media for many years. Just as importantly, he and his fiancé have occasionally hopped on their BMW adventure bike to catch up with Carla, our favorite GMC Motorhome, and its owners to share some of the goodies presented for sale on this website.
---
Contact the Team