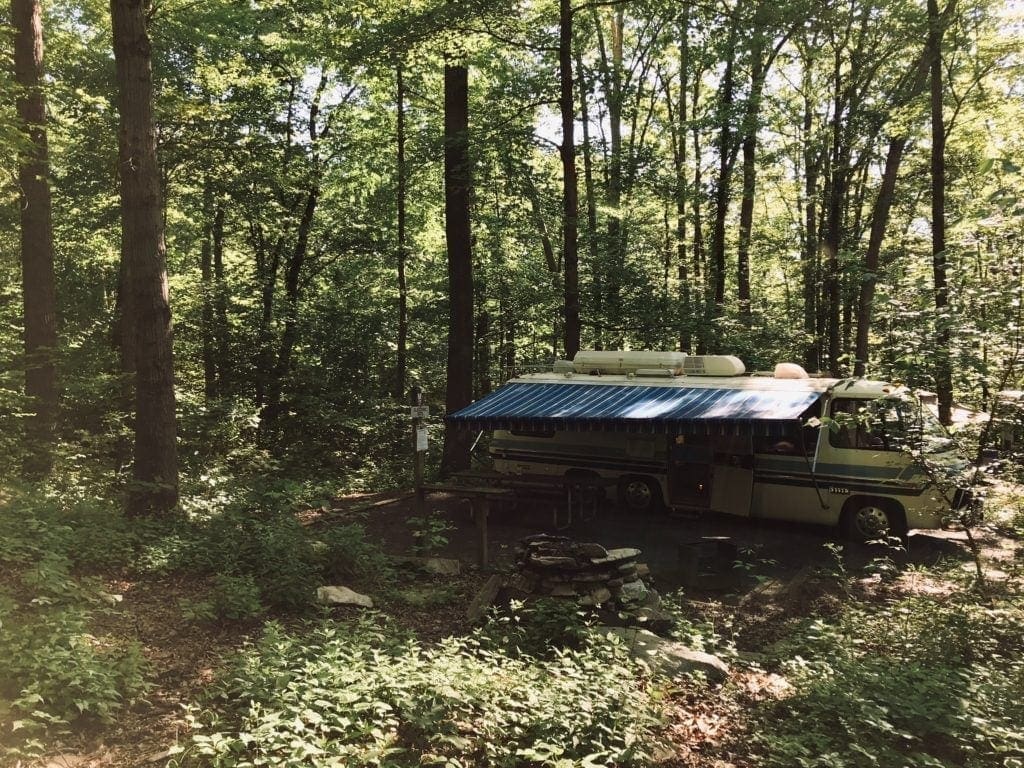 Our passion for RV'ing started in 2016 when we purchased "Carla", a 1973 GMC Motorhome. A year of fixes and upgrades later, and she was ready for the road.
We originally created the MyMotorhomeLife website so that other RV, camper van, caravan, and travel trailer owners could benefit from the accumulated knowledge we've built up over the years. We've tested numerous products, tools, accessories, and parts. Some have been a successful "fit", others less so.
Over time, the website and brand have evolved into a destination for folks who follow the #motorhome, #buslife, #vanlife, or #campervanlife with news about trends in the emerging electric RV space, new RV owner guides, product review, RV owner profile videos and vehicle tours, and more of a focus on the individuals and families that make up the nomads and road warriors we meet every time we leave for another camping trip in our GMC Motorhome.
We hope you will benefit from the insights we've gathered over the years and find exactly what you're looking for on the website — whether it's news, help guides, products, or simply to explore the RVing lifestyle that so many people around the world have taken up, especially since the beginning of the global pandemic in 2019.
The My Motorhome Life Team
Click here for more information about the rest of the My Motorhome Life team.
Follow Us!
Follow our YouTube Channel, Blog, and latest additions to the shop here or scan the image with your smartphone.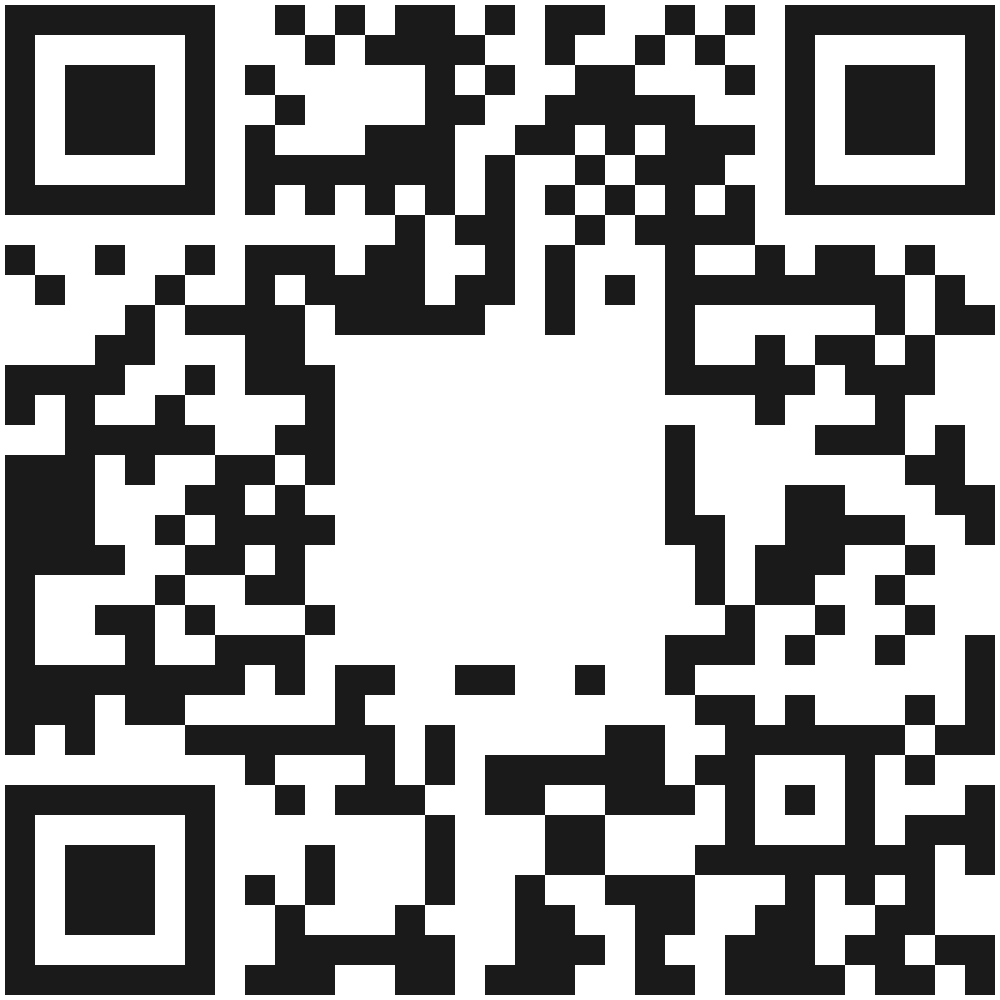 Safe driving and happy camping!
Marco & JoyceMac